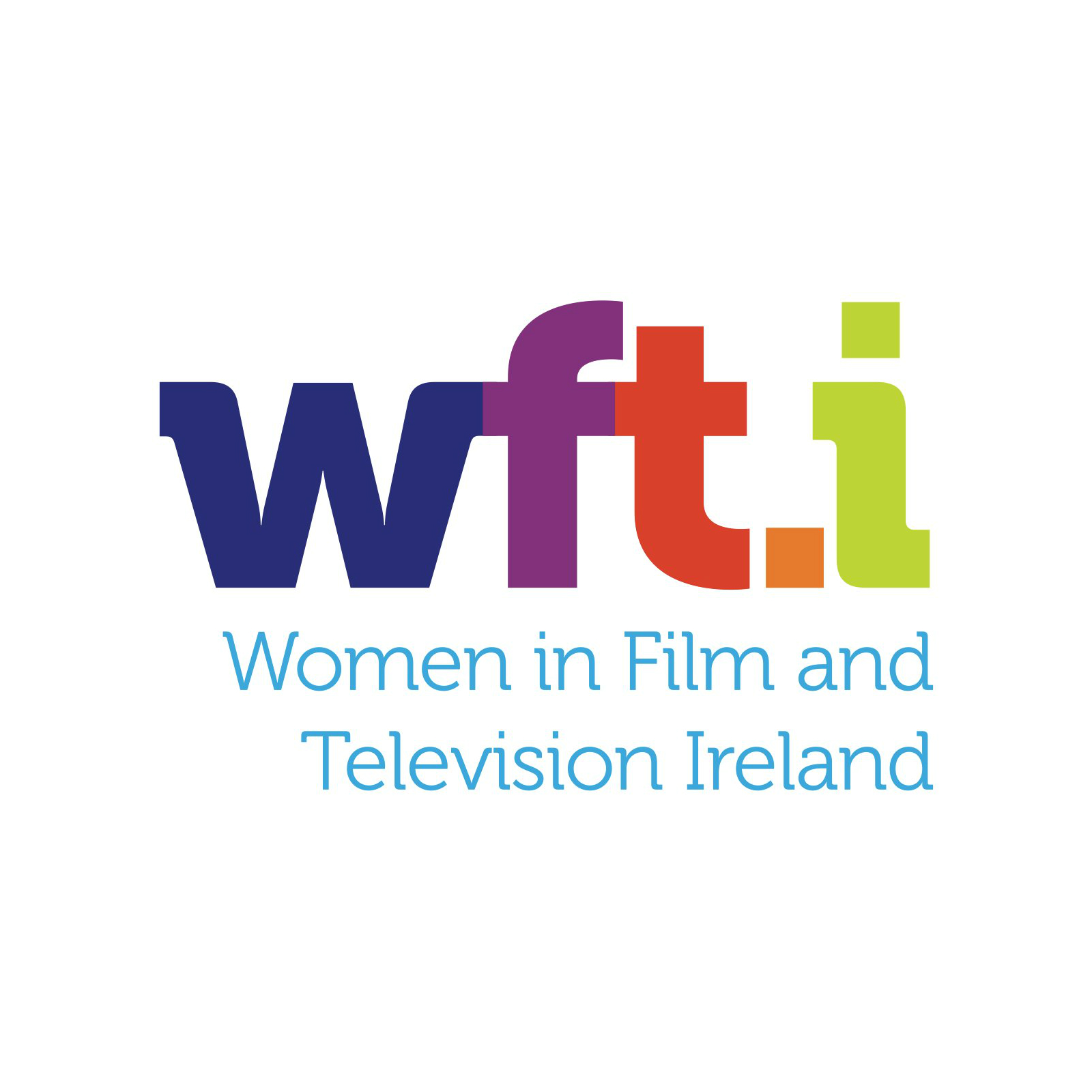 We would officially like to invite all our members to our 2018 Annual General Meeting…
Please note the change of venue/time:
Thursday, May 24th, Grant Thornton, 24-26 City Quay at 5.30pm
We encourage all members to attend and would be delighted if you can join us. But please RSVP by emailing us (wiftirl[at]gmail[dot]com) before May 17th so we know how many people to expect.
Note: If you cannot make it, you are welcome to return the below 'proxy form' and nominate someone else to attend and vote in your place. Please complete and return the proxy from via email before May 17th.
We have just sent you all an email (via our Members' Newsletter) which includes the following documents:
Official 2018 AGM Notification
Approved 2017 Financial Statements
Proxy Form
But if you have missed this Newsletter (please check your spam folder!) you are very welcome to email us and we will re-send it to you with the above documents.
Need to join or renew?
You MUST be a current member in good standing to attend the AGM. Please make sure you are a current WFT Ireland member by logging in to the site and checking your subscription is up to date. You can renew easily by purchasing another subscription when you log in. Thank you.
CALL FOR NEW BOARD MEMBERS!
We are also delighted to let you know we have some openings coming up on the Board of Women in Film & TV Ireland.
Our Board of Directors is comprised of 12 people. A number of the current Board members will be retiring at the 2018 AGM, so we are looking for new Board members (exact number TBC), who will be appointed at the AGM.
We encourage all WFT members to apply.  Please email us before May 11th with a short bio. Also include a couple of lines about why you would like to join the Board and why you think you would be a good candidate.
You must be a current member of Women in Film&TV Ireland to put yourself forward, and you must attend the AGM, on May 24th at 5pm (see above). These are voluntary positions, but it is an extremely rewarding role. It requires about 4 hours work per month, and a two-hour meeting every other month. The Board is quite a 'hands-on' job and we need members who are committed to driving activity.
No previous Board experience is necessary, but experience at management/head of department-level positions is preferred. WFT Ireland is busy and growing and we would love to get more members engaged in a meaningful way, so we very much look forward to hearing from you.
Thank you.
PLEASE NOTE: You are welcome to put yourself forward for Board election at the AGM itself (if you can not let us know in advance). We are asking that all those up for election present themselves for two minutes before it goes to a blind vote. You are also very welcome to email us, asking that one of our chairs – or someone attending – votes in proxy for you if you cannot attend.