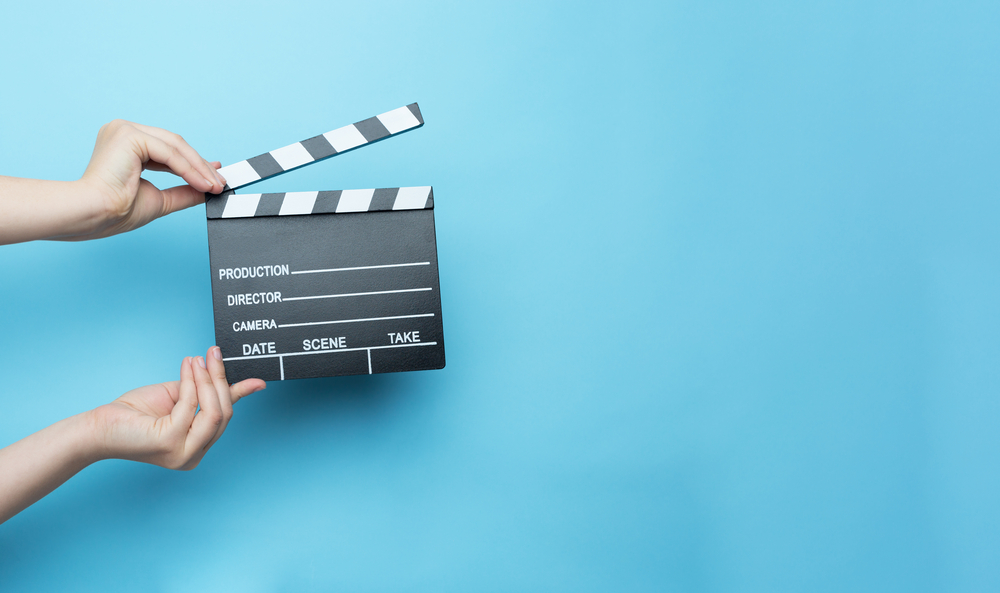 Amy Rowan Casting is looking for a casting assistant. Job description below. Please contact Amy Rowan at office@rowancasting.ie with expression of interest and casting/production/admin CV by 5pm on Monday September 16th.
CASTING ASSISTANT
The casting assistant provides administrative support to the casting director and team, in the casting of all projects; film, television, theatre and commercials; liaising with clients, agents and actors to give and get information eg. Casting briefs, availability checks, casting lists, self-taping and audition invitations. They will assist at auditions and upload and circulate video and other research materials. The casting assistant will also manage office supplies, travel arrangements, venue hire, general enquiries, contacts and databases. We are looking for someone with some training and experience in the screen sector or the arts, who has a love of the craft of acting and an interest in casting.
Duties:
Script breakdown. Drafting casting briefs and distributing approved version to agents. Contributing to and collating casting suggestions

Office administration: actors' lists and supporting materials, availability checks, audition set-up, general enquiries and submissions.

Preparing and distributing audition materials to actors and agents

Managing, maintaining and operating hardware and software needed for recording and distribution of auditions including camera equipment.

Providing reception services and assistance at casting sessions.

Uploading, editing and distributing audition tapes and self-tapes.

Carrying out instructions re. talent scouting and collating results.

Managing office equipment and supplies

Managing venue bookings, accommodation and travel arrangements for casting team.

Maintaining databases of contacts including lists of actors, agents, suppliers and freelance camera and casting assistants.
Qualities, knowledge and skills:
Efficient, mature, practical, enthusiastic

A good communicator.

Have a good knowledge of the Irish actors working at home and abroad.

Pro-active, able to take initiative.

Proficiency in the use of Excel and Word

Mac and PC literate

Ability to multi-task and work quickly with great attention to detail.

Have a strong knowledge of, and a passion for, cinema, TV and theatre.

Must be able to operate SLR camera and to use software such a Dropbox, Vimeo, WeTransfer for uploading and downloading purposes.

Basic video editing skills

Have a professional phone and email manner. Good spelling and grammar.

Communicate effectively with agents, directors and producers, work efficiently alongside the casting director and team to ensure the smooth-running of casting sessions

Flexibility and happy to work on a freelance basis