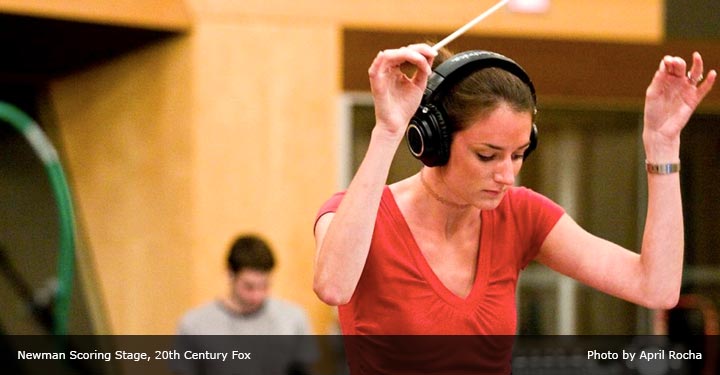 Prolific composer David Shire will delivering  a masterclass in composition as part of the Virgin Media Dublin International Film Festival on 22nd February. David's work can be heard in celebrated films The Taking of Pelham 123, The Conversation and Zodiac, as well as many other movie, television and theatre scores.
This workshop will be aimed at screen composers, practitioners and students and will be hosted by Anna Rice, board member of the Screen Composers Guild of Ireland with credits on Anton, 4 Queens and the Abbey Theatre and National Theatre's inaugural collaborative production of Juno And The Paycock.
This Composing Masterclass is presented with the support of Screen Skills Ireland in association with the National Concert Hall. Find out more online here.