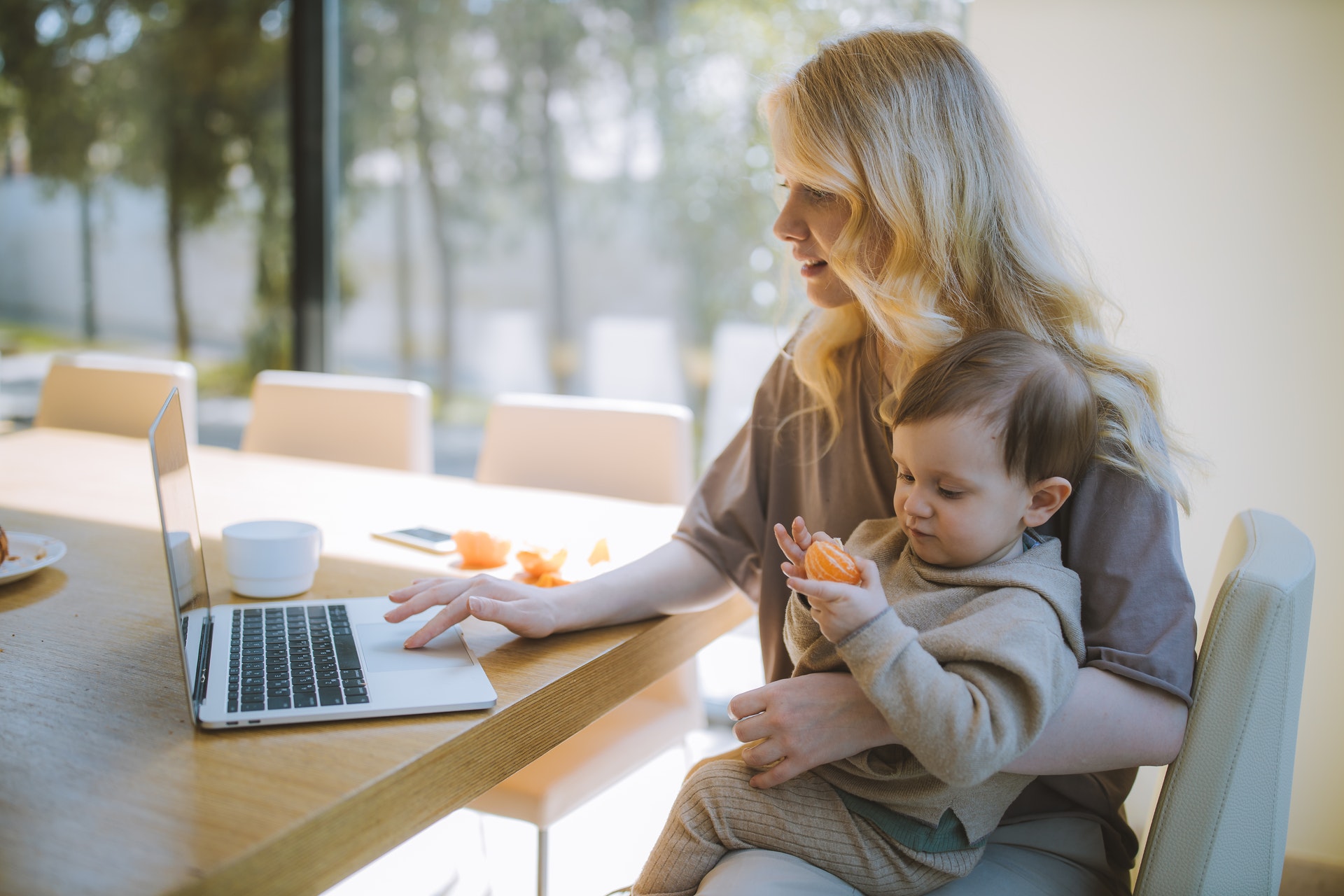 In one week's time, on Tuesday the 11th May 2021, Raising Films Ireland will be launching its 'Survey of the Issues that are Impacting Parents and Carers in the Irish Screen Industries in 2021'. This important research is supported by the Screen Skills Ireland Stakeholder Fund and is the first step on our journey towards a more equitable and accessible screen industry in Ireland.
You will be able to find a link to the survey across all Raising Films Social Media, on their website and it will be mailed out on the day. If you don't already follow Raising Films Ireland you can do so at the below platforms
We encourage all members of the industry, current and past, whether they are parents and carers or not, to complete the survey to give us the clearest possible picture of the situation as it stands.