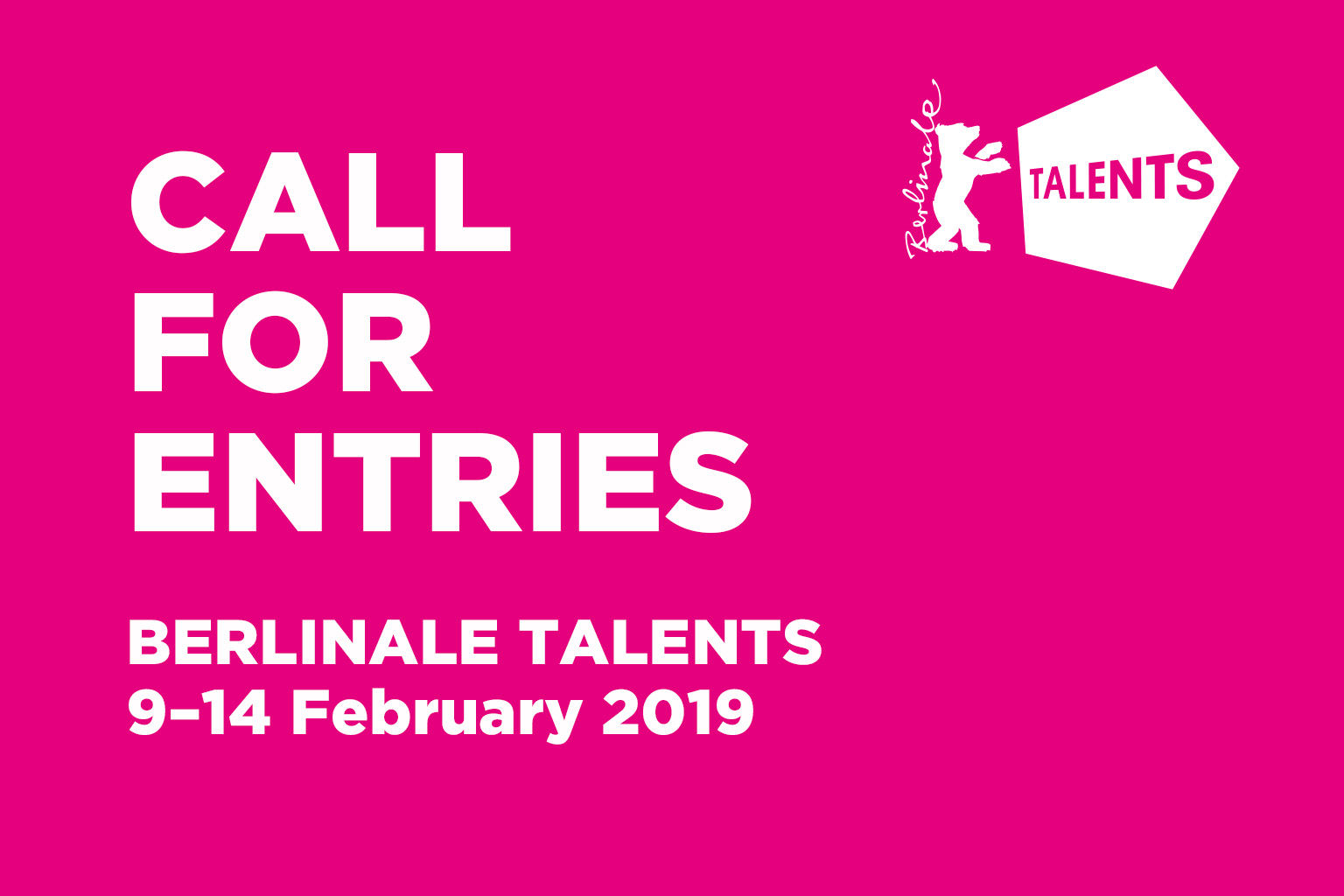 Apply by 3rd September 2018
The clock is ticking for applications. Berlinale Talents is the annual summit and networking platform of the Berlin International Film Festival. Established in 2003, this event is the festival's talent development programme for the world's top 250 emerging filmmakers. It consists of a creative summit with talks and films; Studios and Project Labs tailored to specific disciplines; and numerous networking events.
Berlinale Talents is aimed at film and television professionals – across a host of disciplines – who are in the early stages of their careers. You should have made either one feature-length film, two short films or a high-quality TV series that have been screened internationally or won awards. Students are only chosen in very exceptional cases, e.g. when they have already worked in the film business before and come with a promising track record of films or series. While you will have to cover your own daily expenses, accomodation and some travel costs will be covered.