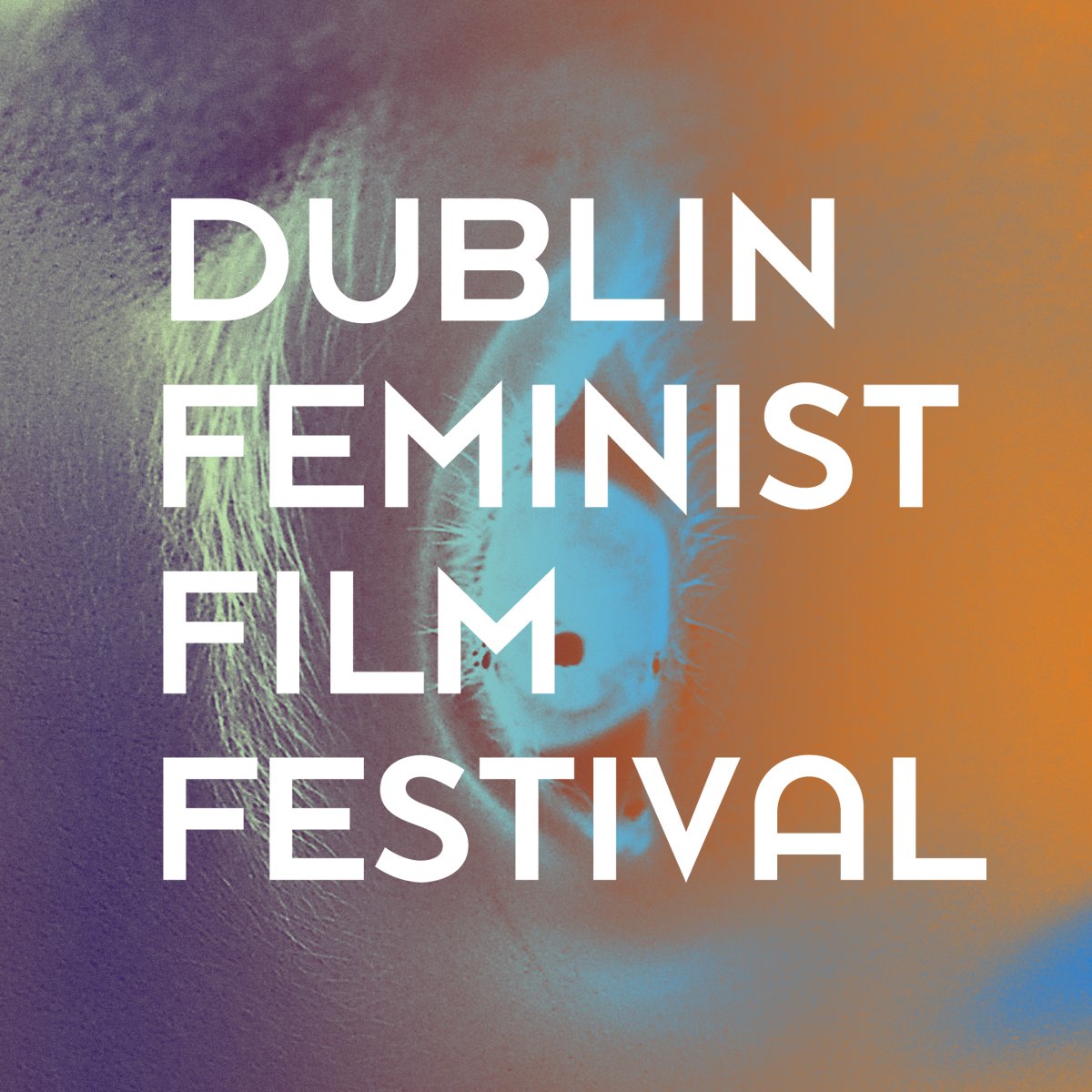 The sixth Dublin Feminist Film Festival will take place on 22-24 August, 2019. They are asking filmmakers to submit their work for consideration as part of this annual short-film competition before the deadline on 14th June.
For #DFFF2019 they are opening submissions to films of any theme or style. As with all our past festivals, short film submissions must be directed by women. They look especially favourably on films that feature multiple women crew members.
Submissions are via FilmFreeway only.
ABOUT THE DUBLIN FEMINIST FILM FESTIVAL
#DFFF is an independent film festival run by a small team of volunteers. They donate a proportion of profits from festival-related fundraising and outreach events to a local charity, so they really appreciate your support.
#DFFF2019 has three core goals:
1. To counteract the misrepresentation and stereotypical representation of women on screen and expose audiences to a broader range of female characters than those often found in mainstream cinema. In other words, female characters that are more developed, diverse, complex, and interesting, and that don't patronise the audience.
2. To counter the underrepresentation of women in the film industry by screening, supporting and promoting films in which women have played a vital role as, directors, producers, writers or crew members. They want to celebrate women who are working in the industry and inspire and empower others to get involved in filmmaking and production.
3. To bring the perspectives, stories and experiences of women and feminists to a wider audience through film in an inclusive, positive and friendly environment.