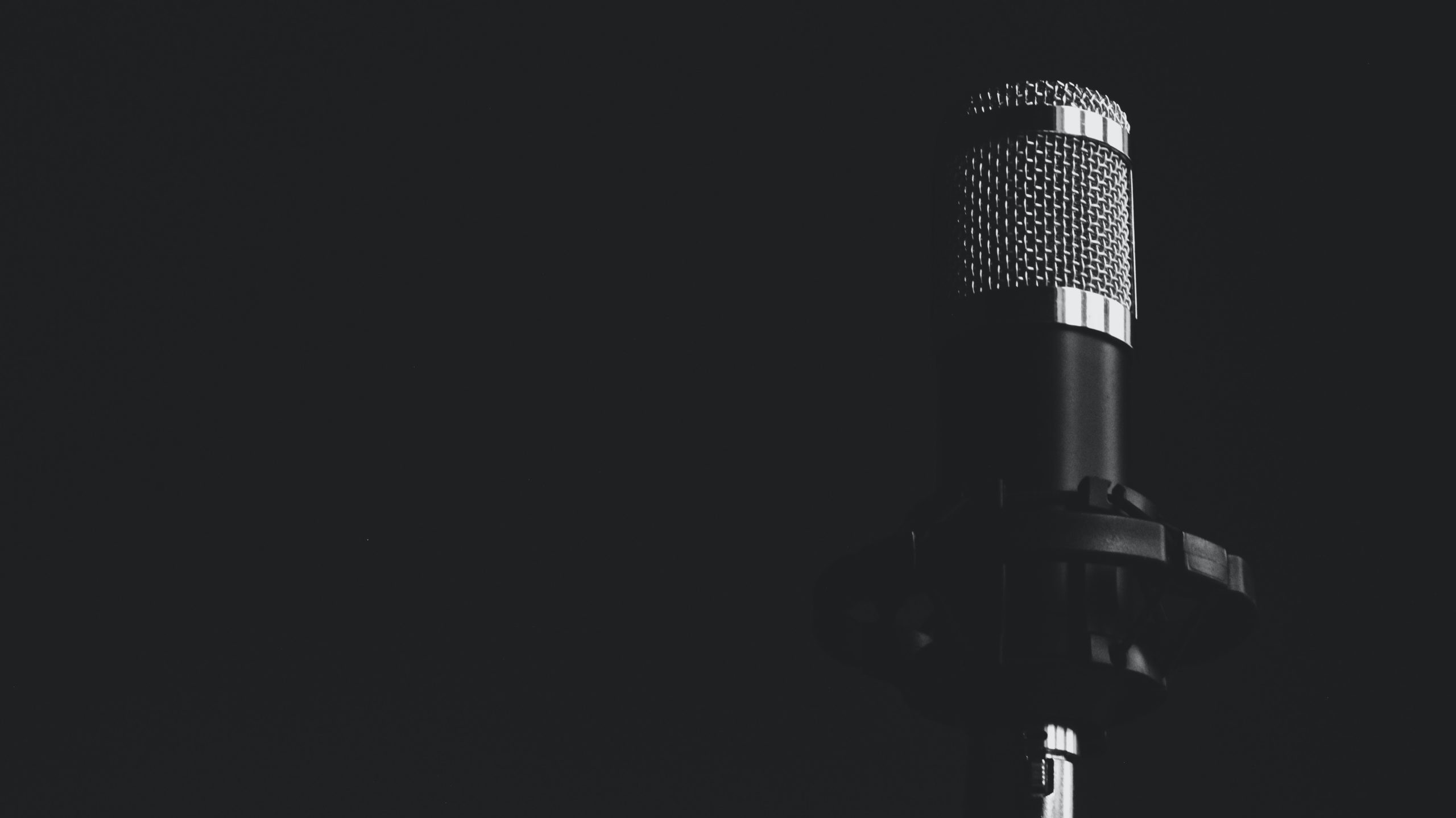 WFT Board Member Marissa Aroy is casting for a Radio Play "The Morrigan", which has a number of paid roles available for Voice Actors.

Recording will take place in Dublin between October 5th-8th with one Zoom rehearsal before that time.
Please send CV and any voice demo links along with role(s) you're interested in to marstoearth321@gmail.com with MORRIGAN CASTING in the subject line.
You will be emailed to schedule a reading over the Zoom audio.
Female Voice Roles
Ella Young / Memoire / Macha
Principle Role: Ages Ella 30s/ Memoire (Ella's Older Voiceover) 60s/Macha (the crone) ageless. Ella is a highly educated, upper middle class woman from Antrim, with a slight northern twinge to her voice. Macha is the crone goddess form of the Morrigan i.e. she is a very old, wise Irish voice (any rural accent might work or none but she is strongly Irish with ancient wisdom). Memoire is read as a Ella's aged 60s/70s
Countess Markievicz
Late 30's-40's. An upper class revolutionary married to a polish dignitary but independently minded. She has a slight West of Ireland-tinged (Sligo) ascendency Anglo-Irish upper class accent from the epoch. There are recordings of the Countess' voice and an approximation of her voice is wanted.
Maud Gonne
In her 40s. Anglo-Irish orator and rabble rouser. Looking for a voice actor to do a version of her accent: https://www.youtube.com/watch?v=AMW8M_Xn4O4
Male Voice Roles
Robert
Age ranges 15-28. From an inner city working class Dublin Robert is in an all Irish school at the beginning of the play ends the play, but leaves school early and ends the play as a hardened independence fighter and a revolutionary. Robert's age ranges from 15-28 but he ages fast through the Wars of Independence and the Civil war.
Peadar
70 years of age. Old seanchái storyteller, rural, not much formal education, West (Weshttt) of Ireland accent, speaks a few words of Irish age. Hard drinker and smoker, his voice may even be aged beyond 70' — it is often tired.
William Butler Yeats
Age 45-51. A close approximation to the real voice. Yeats is sardonic, he is bored, he's presumptuous, he has an evident self importance in his voice, he is Anglo-Irish spending much of his time in Great Britain. Highly educated in all but affairs of the heart, and a bit of a romantic. He's also a senator and an orator.
AE
Age 45. AE is George Russell, a poet, an orator, a writer and a cultured painter. He's also an occultist and performs a ceremony as a kind of minister in the occult church of Theosophy. Strongly Anglo-Irish and very well-educated upper class. Tries to avoid conflict with diplomacy. And is in over his head in this way.