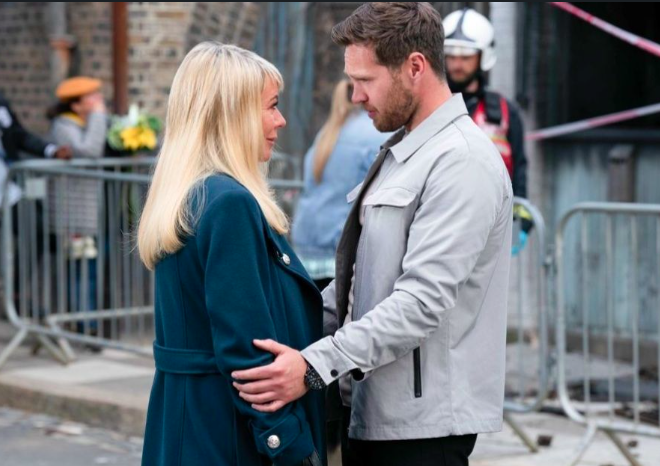 WFT Member Audey O'Reilly has recently directed her first block on the popular soap Eastenders. Her episodes aired from the 13th of November, the last of which is set to screen tonight! Additionally, her most recently helmed block of Irish Soap Fair City will air from the 21st to the 26th of November. 
About Audrey O'Reilly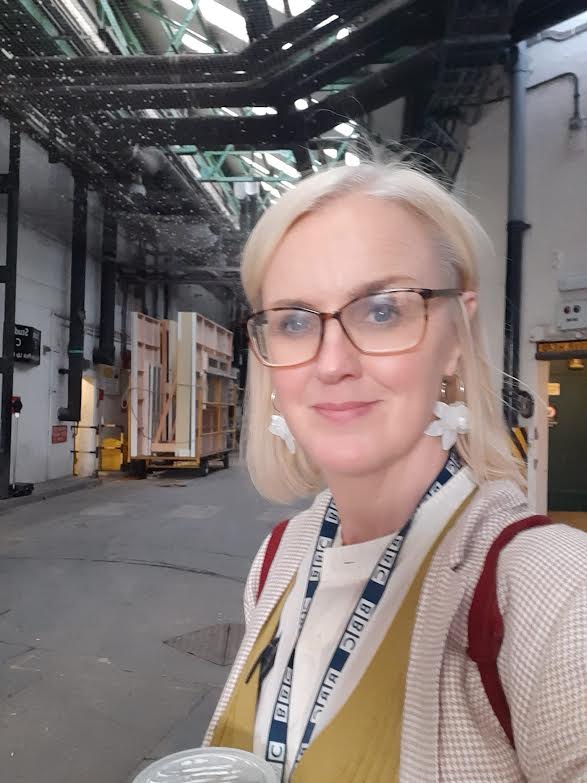 A writer/director, Audrey is equally at ease behind the camera as facing the blank page. Her short films have screened at numerous festivals, including in competition at Cannes, and she has won many awards including the Prix du Public at Clermont Ferrand. Teenage Cics, her TV series airs frequently on TG4 while Clare Sa Speir, taught in Irish schools, is embedded in the Irish psyche!  Her latest Actor's as Creator short Coasteering just won Best Direction at the 2023 Feedback Female Film Festival. 
Audrey has worked as a writer for international companies such as Pandora, Gaumont and NBC Universal Studios and with directors such as Jim Sheridan and Billy August. In 2020, UGC Writers Campus at Series Mania chose her as one of 20 writers to watch.  Audrey, who is fluent in French and Italian, lives between Ireland and Paris, where her engagement with climate activism and refugee groups infuses her sensibility with humour and humanity.