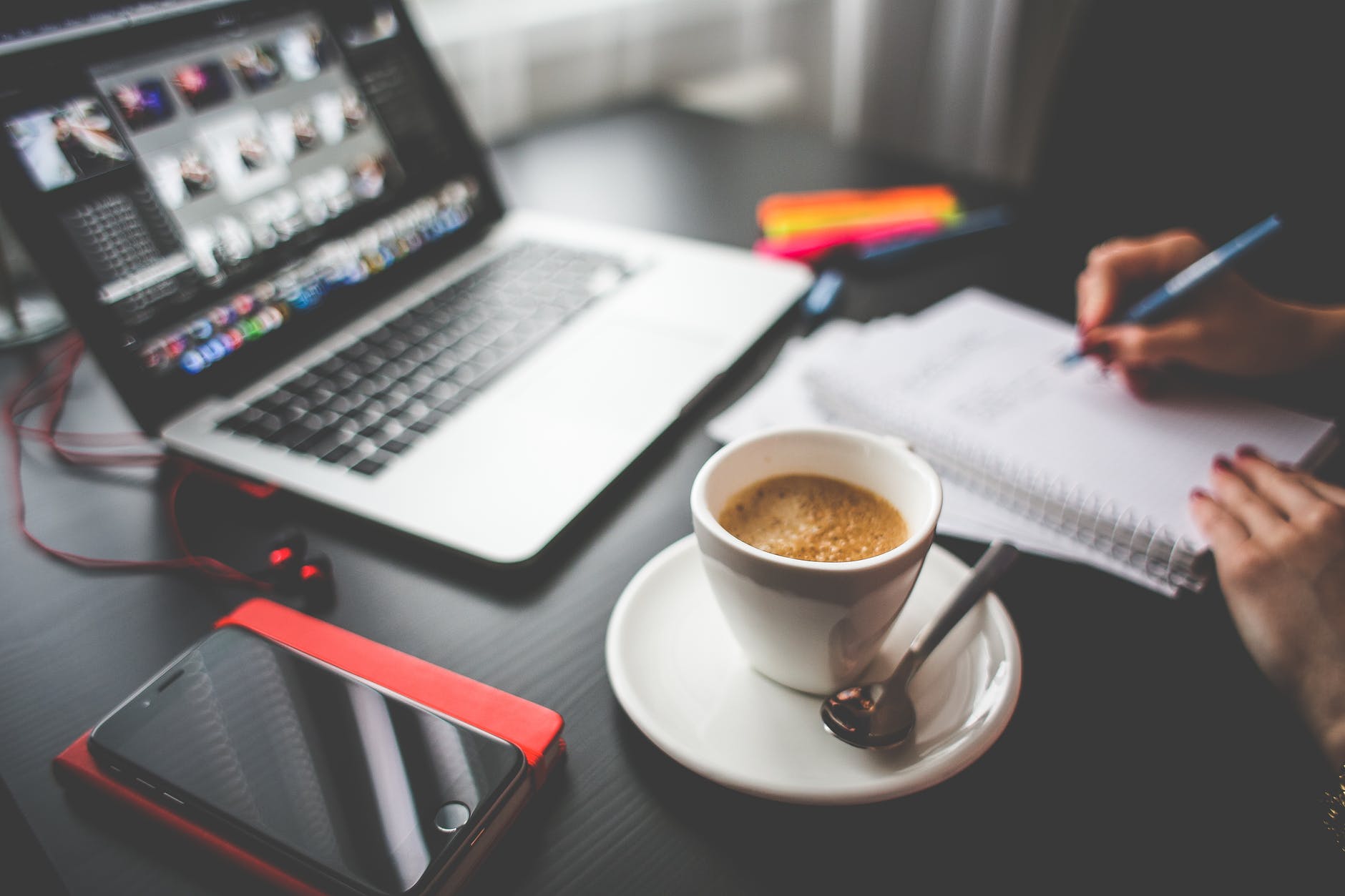 Cine4 is an initiative, from a TG4, IFB and BAI partnership, to develop original feature films in the Irish language. This scheme will encourage strong storytelling, visual flair and high production values appropriate for the big screen and the next closing date for submissions is August 12th.
Projects seeking funding must offer a story-line that has a strong credibility as Gaeilge, prove potential to appeal to Irish and international cinema audiences and demonstrate Irish language capability and gender balance across the creative team being proposed.
Applications for live-action feature-length drama film projects with budgets of up to €1.2million that meet these criteria will first be assessed by a panel of assessors from TG4, BSÉ and BAI. Five applications annually will be offered development budgets up to €25,000. Developed projects will then be assessed further with two of these chosen consideration in the next appropriate round of the BAI Sound & Vision scheme for production funding. The two films produced annually as a result will be given a full festival life and theatrical release prior to their broadcast premiere on TG4.