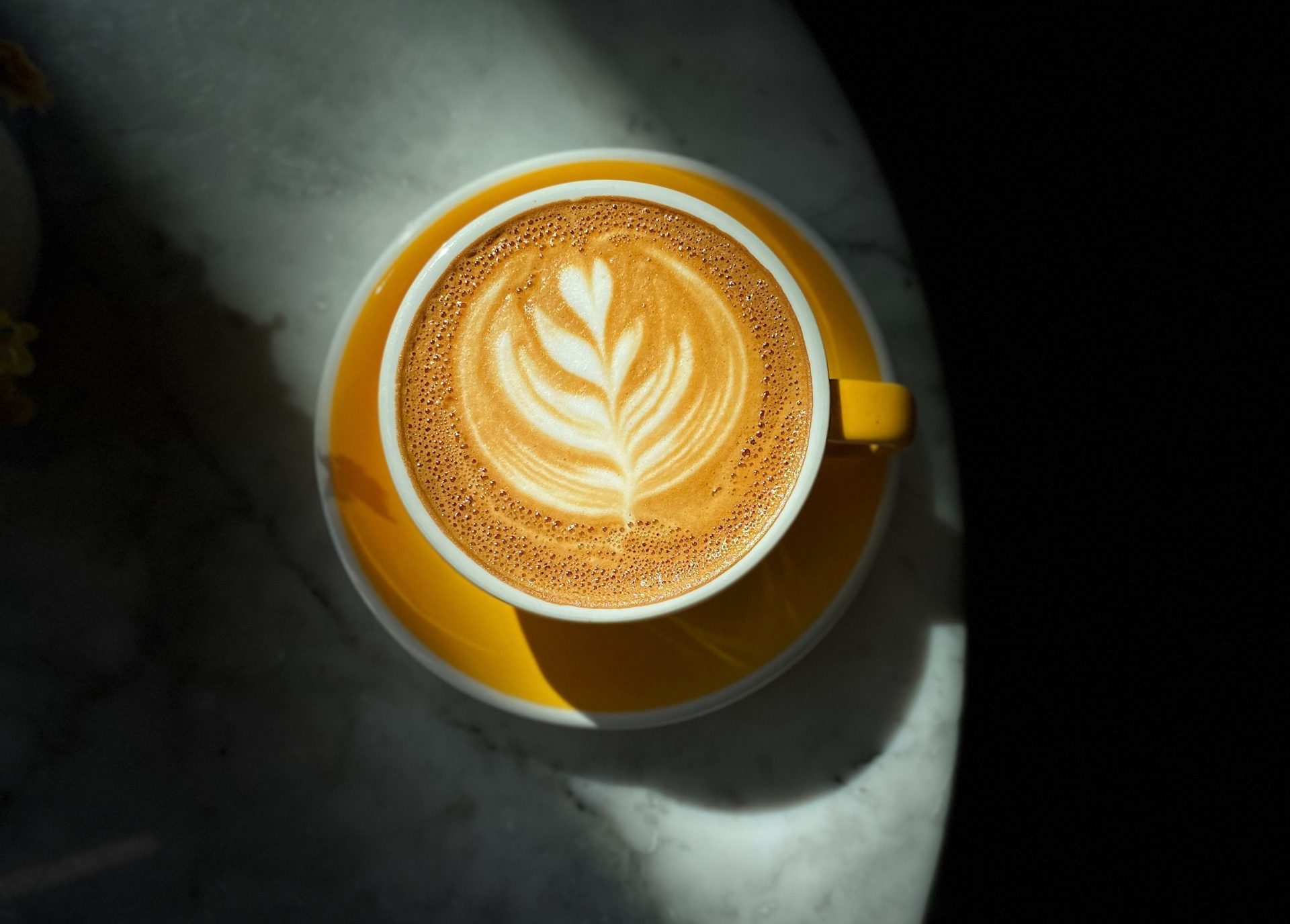 We don't always need to, and can't always, be proactive and productive with solutions. Sometimes it is nourishing to come together and just share what's happening around you, share the difficult stuff. Needless to say that this year has maybe released more of that than usual.
In this coffee chat, WIFT International wants to create a kind space to share and support without judgement, to practice empathy and compassion. It won't be about us as an organisation, but about you as a filmmaker. WIFTI asks you to think about this question when you join:
*What is challenging, hard or difficult for you as a filmmaker right now? 
Register here for Wednesday, Nov 18th, 9am Central European Time (8am Irish Time)
Register here for Wednesday, Nov 18th, 7pm Central European Time (6pm Irish time)
WIFTI will limit the groups to 10 participants. The places are given out on first-come, first-serve basis.
Free of Charge. For up-to-date WFT Ireland Members only.
This is the first time WIFTI are creating such a space, but are keen to develop it for the future.