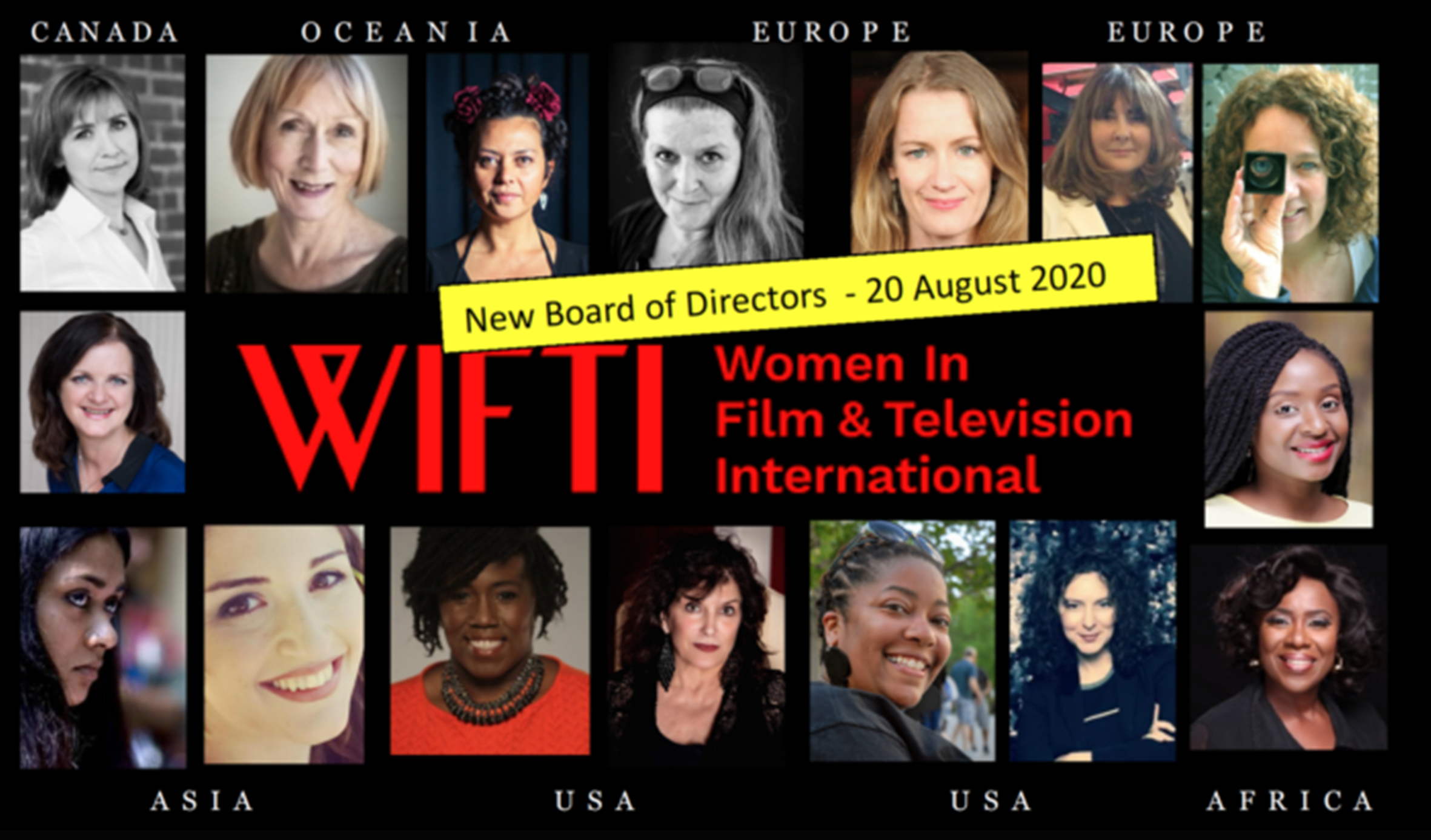 WFT Ireland members will have the chance to meet representatives of the new Women in Film and Television International board – which includes our own chair, Dr. Susan Liddy. These online events will take place as two informal coffee chats on October 14th!
Register Now
Meet the members of this new board in one of two sessions, ask questions and hear about visions for the next two years of WIFTI! To reach all time zones, they have scheduled two sessions and you can register for either here:
Register here for Wednesday, Oct 14th, 9am Central European Time (8am Local Time)
or
Register here for Wednesday, Oct 14th, 7pm Central European Time (6pm Local Time)
This event is free of charge and available for up-to-date WFT Members only.