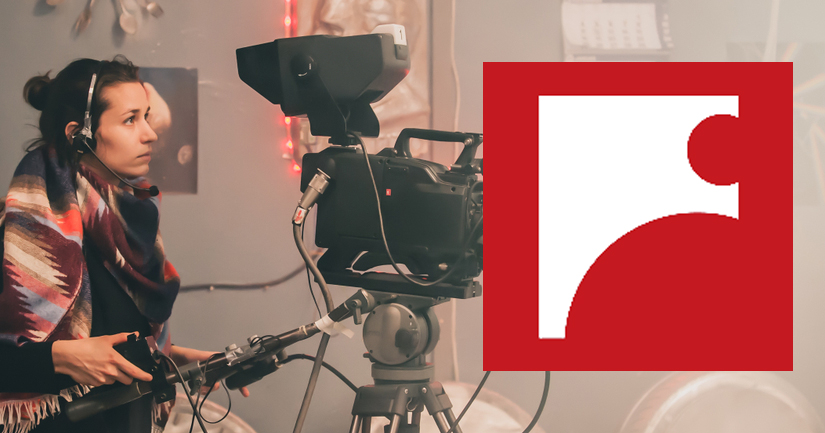 The Dublin Feminist Film Festival would kindly like to support two up-and-coming women filmmakers by covering the cost of their WFT Membership*. If you would like to avail of this special award, please email info@wft.ie with 'DFFF WFT Membership' in the Subject Heading. Include your name and contact details, as well as either a credit list, IMDB link or your current job title. The deadline for submissions is Thursday 12th at 5 pm.
To qualify for WFT Membership, you must be a professional working in screen industries (in any field at all – film, TV, gaming, production, screenwriting, crew, training, administration, performance, journalism, advertising, etc).
Two names will be selected at random before 16th December and will be announced just in time for our WFT Xmas Event!
*Profits from DFFF 2018 supporting WFT