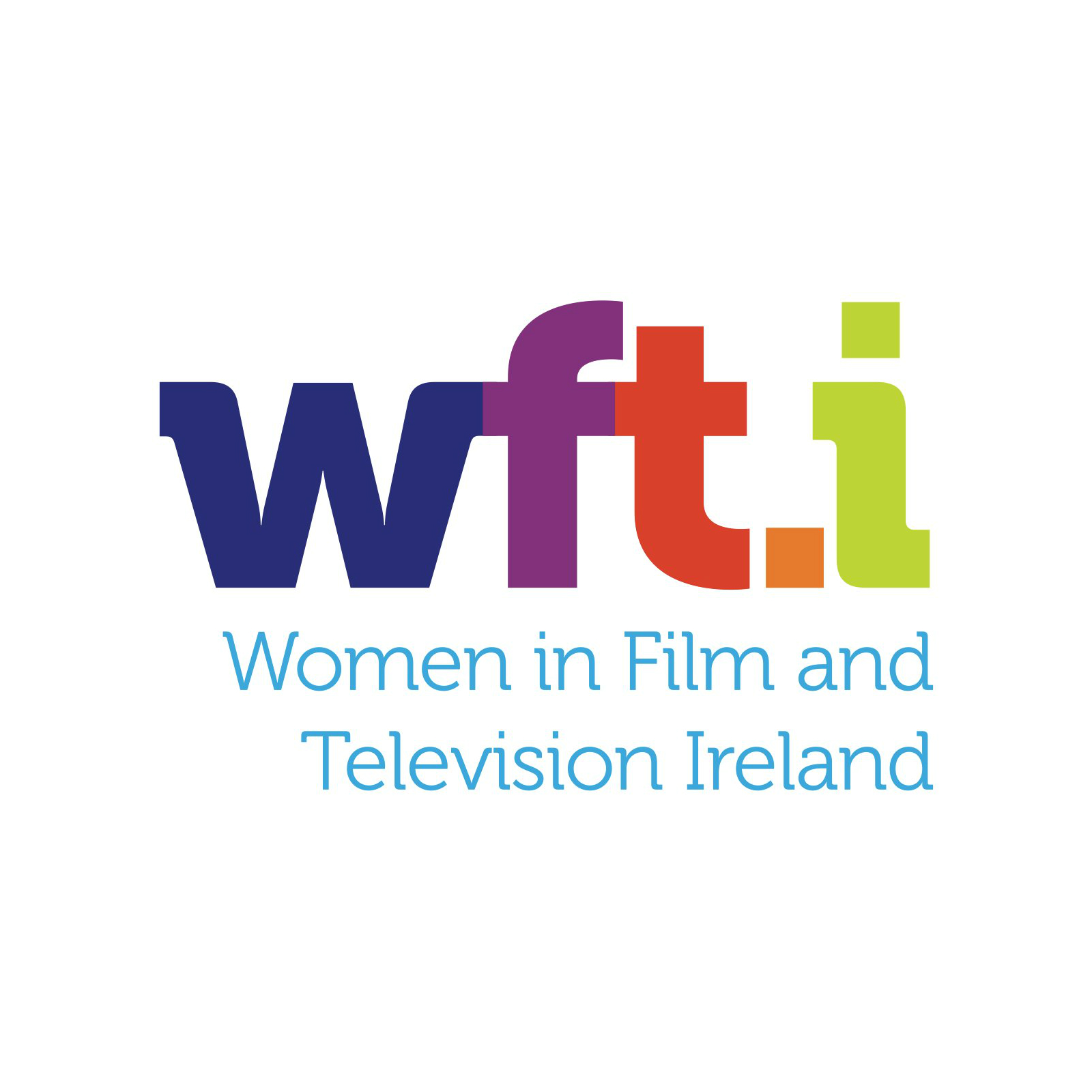 TV Formats: The What, Why & How
The ins and outs of producing from TV formats with Grainne McAleer (RTE),  Linda Cullen (Coco TV), Philip Kampff (VIP) and Larry Bass (Shinawil).
Moderator: Hilary Fennell
Wednesday, June 13th, 1pm-2.30pm
Satellite Room – TV Building
(Head for the Main TV Reception first if you're not sure where it is)
RTE Campus, Donnybrook, Dublin 4
Places are limited – first come first served!
This is an exclusive members-only event (RTE staff included). Free entry. No need to book a place – please just join us on the day.
WFT are thrilled to be hosting this event, in association with RTE, to navigate the world of TV formats. TV Formats have become a hugely popular way of producing for TV over the last number of years, with so many hit franchises now moving from territory to territory and being sold to networks all over the world. 
But they can be a tricky to navigate. How do you secure a format deal? How are they optioned? What legal frameworks should you have in place? How do you translate and adapt them for your specific or domestic audience? What does the future of formats look like?
We're asking some of the most experienced TV producers in Ireland to answer these golden questions and share their expertise and experience with our members. Whether you're new to the idea or already working in TV this will be a practical and insightful event and we hope you can join us.
All members are very welcome to attend so please make sure your membership is up to date. (RTE staff are corporate members so all RTE staff are also very welcome to RSVP to attend).