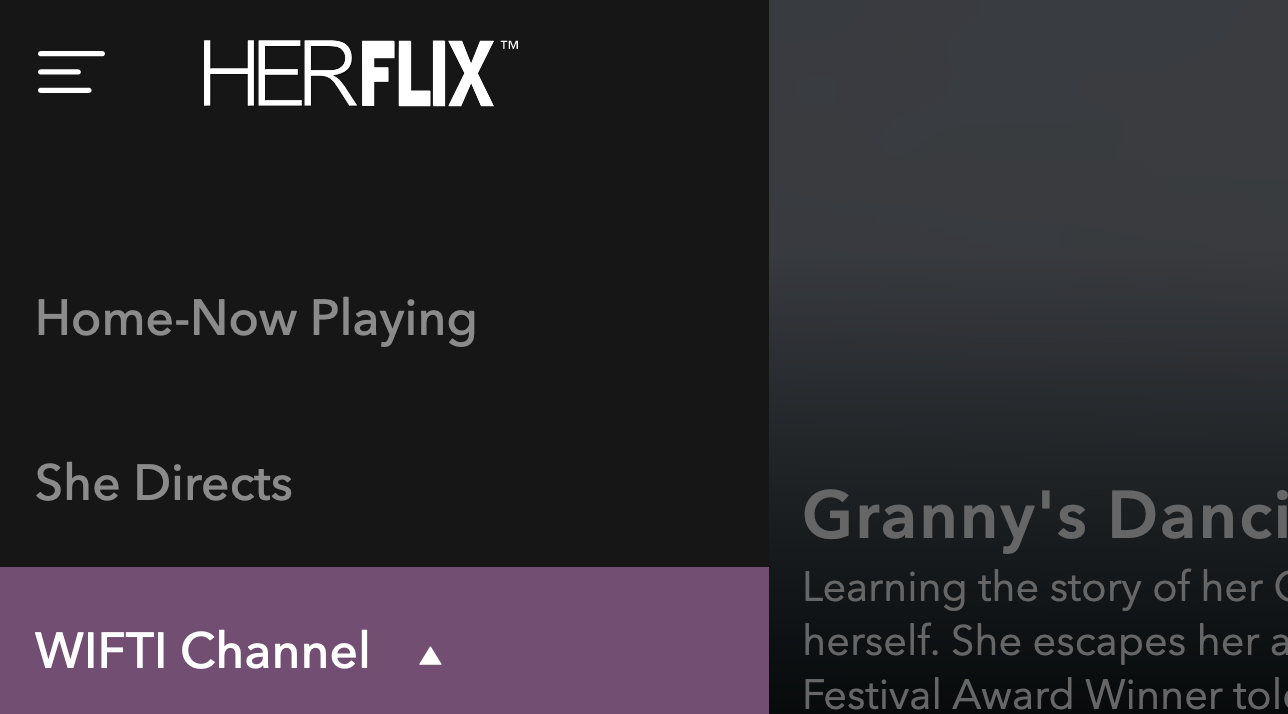 WFT Ireland and WIFT International are both very proud of our collaboration with streaming platform Herflix. All WIFTI members get the chance to show their film to a global audience on our special WIFTI channel on Herflix. The business models is that 45% of the revenues go to the filmmaker, 45% to Herflix.
WIFT International, Herflix, SF Studios and Ceretai will soon also launch a project that investigates norms on the big screen. Ceretai is a startup that develops software and services for increased equality and diversity in media and popular culture. They have developed a software that can automatically measure, for instance, gender representation, age distribution and how people are portrayed on screen.
If your film is on Herflix, you will have a chance to take part in this research study! Ceretai, who we recommend you to check out, aims to create a more equal and tolerant world, increasing diversity and equality by promoting conscious production and consumption of media and entertainment.
Get in touch with Adriana Shaw at wifti@herflix.com to find out more.