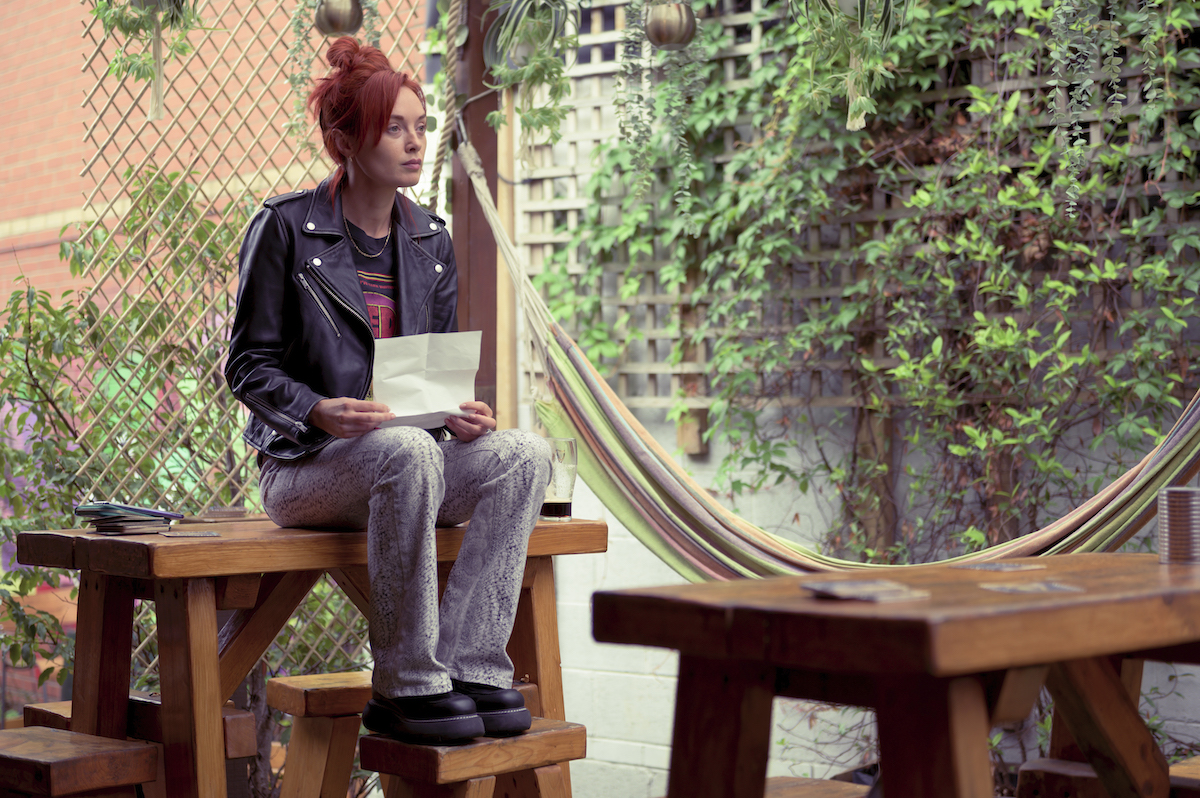 Thanks to Deadpan Pictures, WFT has a few pairs of tickets to give away for the premiere screening of Northern Lights.
The Screening takes place at the Lighthouse Cinema on Wednesday 1st November, where the Screening of Episode 1 starts at 4PM, followed by a Cast Q+A Panel at 5PM and a drinks reception from 5:30PM.
To register your interest, please email info@wft.ie.
Stephen Jones, Elva Trill and Jay Duffy star in lead roles in the new Irish original series Northern Lights. The six-part series from Lionsgate and Screen Ireland is set to premiere on TG4 next month.
WFT Members Ruth Meehan and Ailish McElmeel work on this TV Series as Director and Series Producer/ Executive Producer, respectively.
The beautifully poetic images shine a light on the topics of grief, human connection, joy and the power of hope and humour in the face of darkness which are explored in the Irish drama written by playwright and actor, Stephen Jones.
Northern Lights is Stephen Jones's (Love/ Hate, KIN, Red Rock) screenwriting debut, with the Dubliner taking up a starring role as haplessly optimistic Lloyd, whose life has been turned upside down by a tragic event which has threatened to unravel his otherwise happy life.