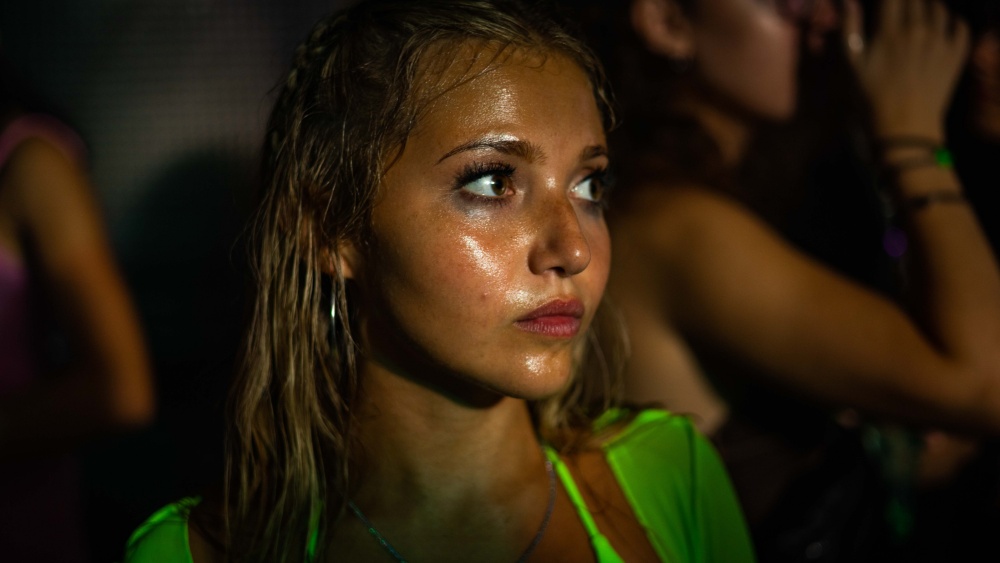 WFT has a number of tickets to give away for the preview screening of Molly Manning Walker's HOW TO HAVE SEX. The film is a compassionate, delicately-handled and confronting take on how our first sexual experiences should – or shouldn't – play out, featuring a tender, realistic depiction of the agonies, ecstasies, and ride-or-die glory of young female friendship. The preview of the film takes place on October 25th at 6:15pm in the Light House Cinema.
This film has been stirring conversations since it's first screening, has won the Next Step Award in Cannes and has just been selected for the
European Film Awards.

Thanks to Volta Pictures, we have a few tickets to give away. Email us at info@wft.ie to nab your pair of tickets.