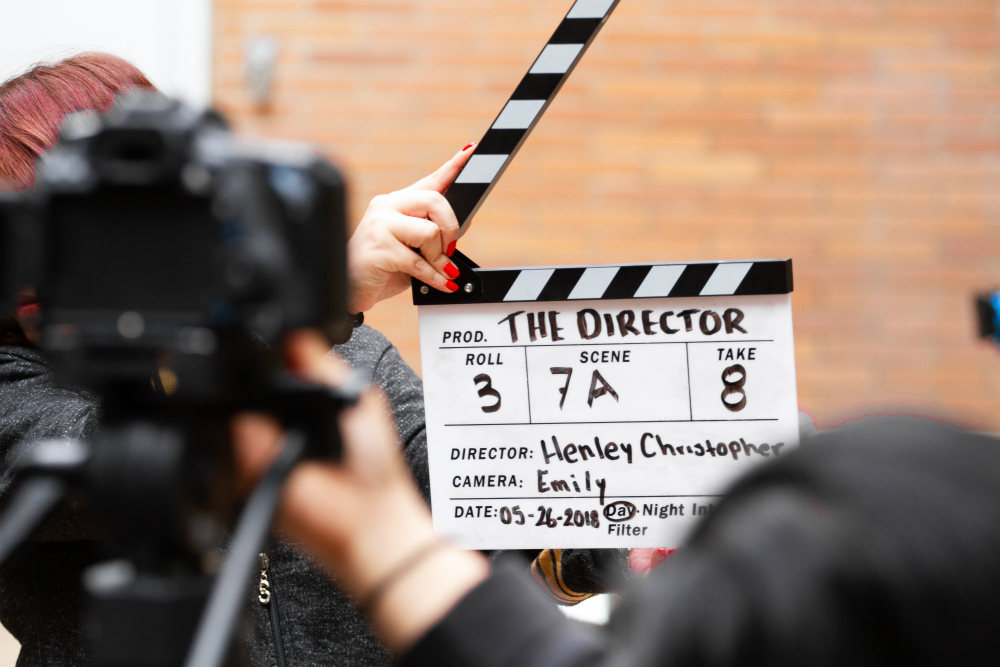 Best of luck to our talented member Megan Fox, as well as emerging female film talent, Janna Kemperman, and Louise Lowe as they embark on RTE's Multi-Camera Drama Directing Programme. We look forward to seeing what they produce after this!
About the Programme
RTÉ, in partnership with Screen Skills Ireland, recently announced their Multi-Camera Drama Director Training Programme. Running until June 2019, the programme will provides an opportunity for the candidates to go through a structured training course, preparing them to direct episodes of RTÉs ongoing drama, Fair City.
The participants will gain drama, comedy and performance experience to direct in a multi-camera studio environment.  Having already undergone the first part of the programme, a 12-day studio, location and editing training programme delivered by BBC Director, Clive Arnold (Eastenders), the directors will now take part in a five-week shadow directing period and, a five-week mentored directing period in preparation to become a regular director on RTÉ's Fair City.
Response
In a press release last week, Gareth Lee, Manager, Screen Skills Ireland said: "We're delighted to partner with RTÉ on this much needed skills development initiative. The programme methodology is very much hands-on, including a fantastic shadow directing opportunity that will ensure that the participants complete the programme equipped with the skills required to direct on a multi-camera drama production like Fair City".
Fair City Series Producer Shirley Dalton said, "We are thrilled to have such talented directors join our team. This training provides them with the opportunity to develop extensive new skill sets and, in return, our production gains a much wider pool of top-class multi-camera drama directors to draw from, it's a win win."