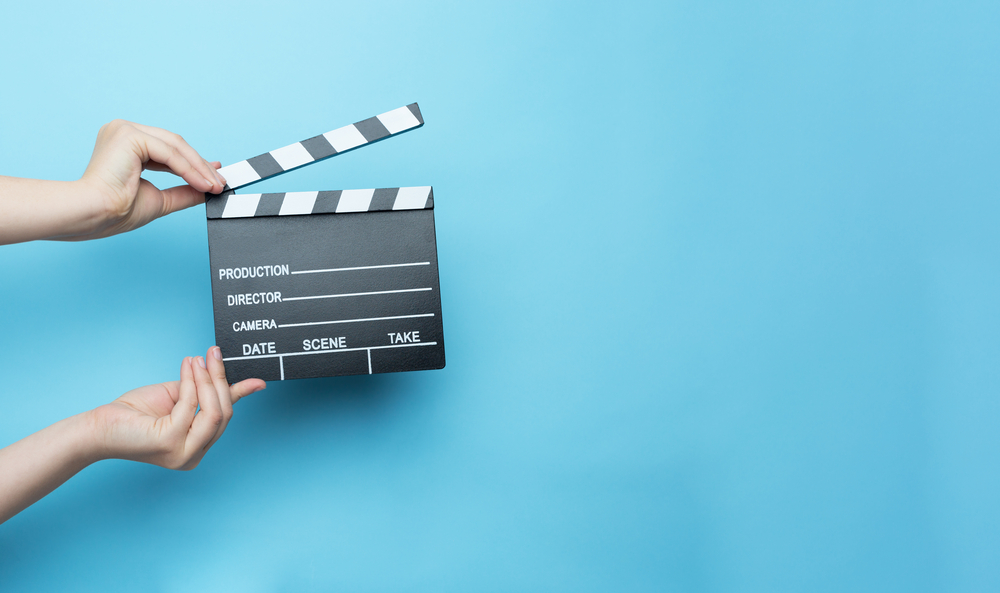 A joint initiative of Cork International Film Festival & Docs Ireland, Belfast, supported by TG4, the Arts Council of Ireland, Screen Skills Ireland and Arts & Business NI, 'IGNITE' is a pilot talent development programme directed towards emerging Irish documentary filmmakers embarking on their first or second non-fiction feature film.
Ignite Documentary Talent Development Programme
Created in collaboration between Cork International Film Festival (Ireland's first and largest film festival and destination for cinematic documentary) and Docs Ireland (the all-Ireland documentary festival from Belfast Film Festival), this cross-border partnership will foster a new generation of Irish documentary filmmakers from north and south.
Feature documentary in Ireland has developed exponentially over the past decade, with countless award-winning non-fiction films gaining traction and being showcased both nationally, and on an international level; through festivals, cinema releases, television broadcast and VOD. The aim of Ignite will be to aid in the long term sustainable growth and artistry of talent in the Irish documentary film community, through training and skills development, mentorship and drawing from the resources and expertise of both festivals.
Response
Commenting on the announcement of this new collaborative talent development initiative, Cork International Film Festival Director and CEO, Fiona Clark, stated: "We believe that the timing is right to begin this homegrown documentary talent incubator, as there is a huge amount of talent emerging in Ireland, who need a structural resource and training ground to help them understand their potential and gain the confidence to seriously pursue a career in documentary film."
Docs Ireland Festival Director Michelle Devlin said of the new partnership with Cork Film Festival, "Our Festivals are uniquely placed to deliver a meaningful new professional development programme; in terms of geographical location on the island, the corresponding dates of both festivals, the knowledge base and expertise within both festival teams of the documentary film industry, and the strong, high calibre industry connections of both festivals, not to mention the vital need to strengthen creative and filmic cross border relations between the north and south of Ireland in the wake of Brexit."
About this Programme
The scheme will be project-led, and will support the progression of the selected projects and their teams, through training that will focus on the development process of documentary, from inception to exhibition. The scheme will foster a new generation of non-fiction creative documentary talent from all over Ireland to pursue their first or second feature, and to provide them with a platform to develop the spectrum of skills and knowledge required to succeed as a feature documentary filmmaker on an international level.
What to Expect
During this comprehensive training initiative, participants will gain a grounding in all facets of developing their project, and will acquire market knowledge of the documentary industry, learning about the current trends in non-fiction film production, and giving them an expansive understanding of the sector. The programme will include workshops, masterclasses, and in person conversations with established documentarians, broadcasters, funders, sales agents, and other industry professionals. All training will take place in an intimate environment, which will allow a hands-on approach; facilitating maximum learning potential and the opportunity to network and foster new relationships.
The programme will provide a long-term engagement, comprising:
– Training days of workshops at Cork International Film Festival in November 2020, and Docs Ireland in June 2021.
– An out-of-festival training event in early Spring 2021.
– The opportunity to attend a leading International Documentary Film Festival.
Deadline for applications is Friday September 25th. Successful projects will be announced in early October. For further information, and to apply, please visit corkfilmfest.org/ignite/.