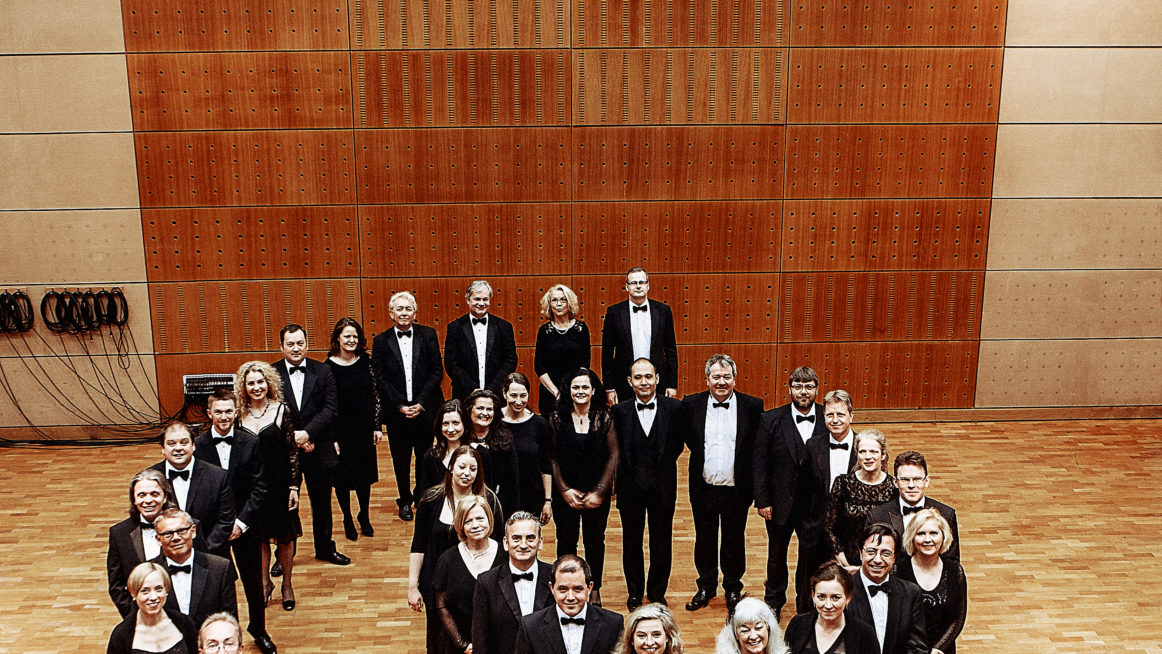 Following on from the success of previous collaborative film scoring programmes, IMRO and the RTÉ Concert Orchestra, in association with The Contemporary Music Centre (CMC) and Screen Training Ireland will bring together some of the very best emerging Irish filmmakers and composers to work on an exciting collaborative project during 2018/2019.
This initiative will provide emerging filmmakers and composers with an invaluable opportunity to enhance their skills through hands-on experience in a vital aspect of film post-production. It is also a rare opportunity to have a score composed and recorded for full orchestra. Each year, films featured in this initiative have gone on to win awards at various national and international film festivals, clearly signalling the impressive creative output of Irish film composers and filmmakers.
The focus of the project is a one day recording session in RTÉ studios in March 2019 with the RTÉ Concert Orchestra recording original scores for short film submissions selected for the initiative. Programme participants will be further supported through mentoring sessions and workshops with leading industry specialists.
They are now seeking applications from interested composers and filmmakers who would like to participate in this programme. Due to the limited number of places available we have set down a number of qualifying criteria for those wishing to take part.
Composers
1. Previous experience in scoring to picture (short film/advertisements etc.) desirable.
2. The ability to score for full orchestra is essential.
3. The ability to work to a tight deadline is also essential.
Filmmakers
Submitted film projects for the initiative should require original scored music totaling between three and five minutes. Ideally, the film should have a maximum duration of 10 – 15 minutes and should be close to or have completed picture lock. Once selected, the filmmakers will work with a composer, who has been selected through the process, who will create a full score for the film to be performed and recorded by the RTÉ Concert Orchestra.
All categories of film will be considered e.g. live-action drama, animation, documentary, experimental, etc. Ideally, the film projects submitted should be close to completion on editing. The use of temp tracks or "mood music" where score is required is allowed but not required.
The closing date for submissions for this initiative is 5pm Friday 28th September 2018
The preference is to receive your submission electronically. Please send a link to your music or film submission to keith.johnson@imro.ie or alternatively by post to:
IMRO / RTÉ Scoring For Film Program 2018/19
Keith Johnson
Director of Marketing & Membership
Irish Music Rights Organisation
Copyright House
Pembroke Row
Lower Baggot Street
Dublin 2
Find out more at www.imro.ie