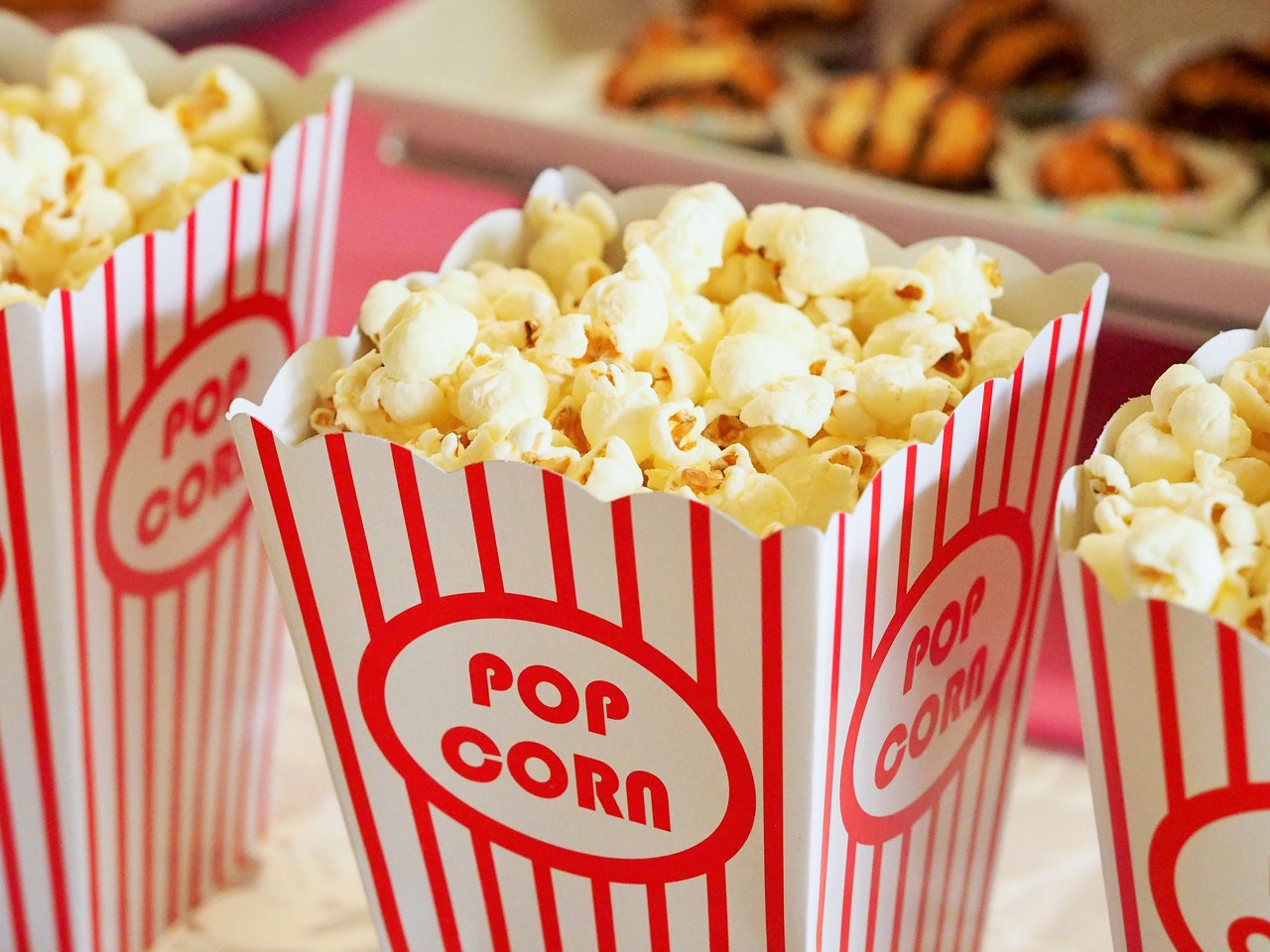 The IndieCork 2020 Festival has been officially launched, and this year's festival will take place both in cinema theatres and online. IndieCork has always championed the independent, the innovative and the emerging filmmakers and this year sees several key talents participate at the festival.
The festival will run from 4th to 11th of October across Cork. There is a particularly strong programme for IndieCork this year, with screenings taking place at screens in The Gate Cinema in addition to online screenings. The main festival sponsor is Blacknight Solutions.
Festival Chairperson, Dr. Eileen Hogan said: "Given the current situation, with many arts events and performances cancelled, we're truly delighted that IndieCork can operate in the very safe space of the Gate Cinema. We have a particularly strong programme and look forward to welcoming the public back for some much needed entertainment."
In addition to physical screenings at the Gate Cinema, IndieCork has also announced a new online platform, where film fans can enjoy the festival. IndieCork Online is made possible through the support of Blacknight Solutions, the Carlow-based web hosting company, who enter their fifth year of sponsoring IndieCork.
Mick Hannigan, Co-Director of IndieCork said: "This year we felt the festival required an online presence to guarantee delivery and give additional opportunities for people to participate and enjoy. We are truly grateful that once again Blacknight is supporting IndieCork and in this very crucial way, enabling our festival provide new opportunities for filmmakers and film fans."
Commenting on the programme, Co-Director Úna Feely said: "We're really thrilled to open the festival with the premiere of such a strong feature film. Damian McCarthy has been a talent to watch for years, and his feature debut fulfills all the promise of his early short films. IndieCork has always been strong on supporting local and Irish talent, but this year it's really important that we fly that flag. Right throughout our programme, we're showcasing Irish directors who deserve the IndieCork platform. Internationally too, there's a very rich mix. We hope that people can support the festival and the filmmakers both in person at The Gate Cinema, and on our new online platform."
Tickets are now on sale at: http://www.corkcinemas.com