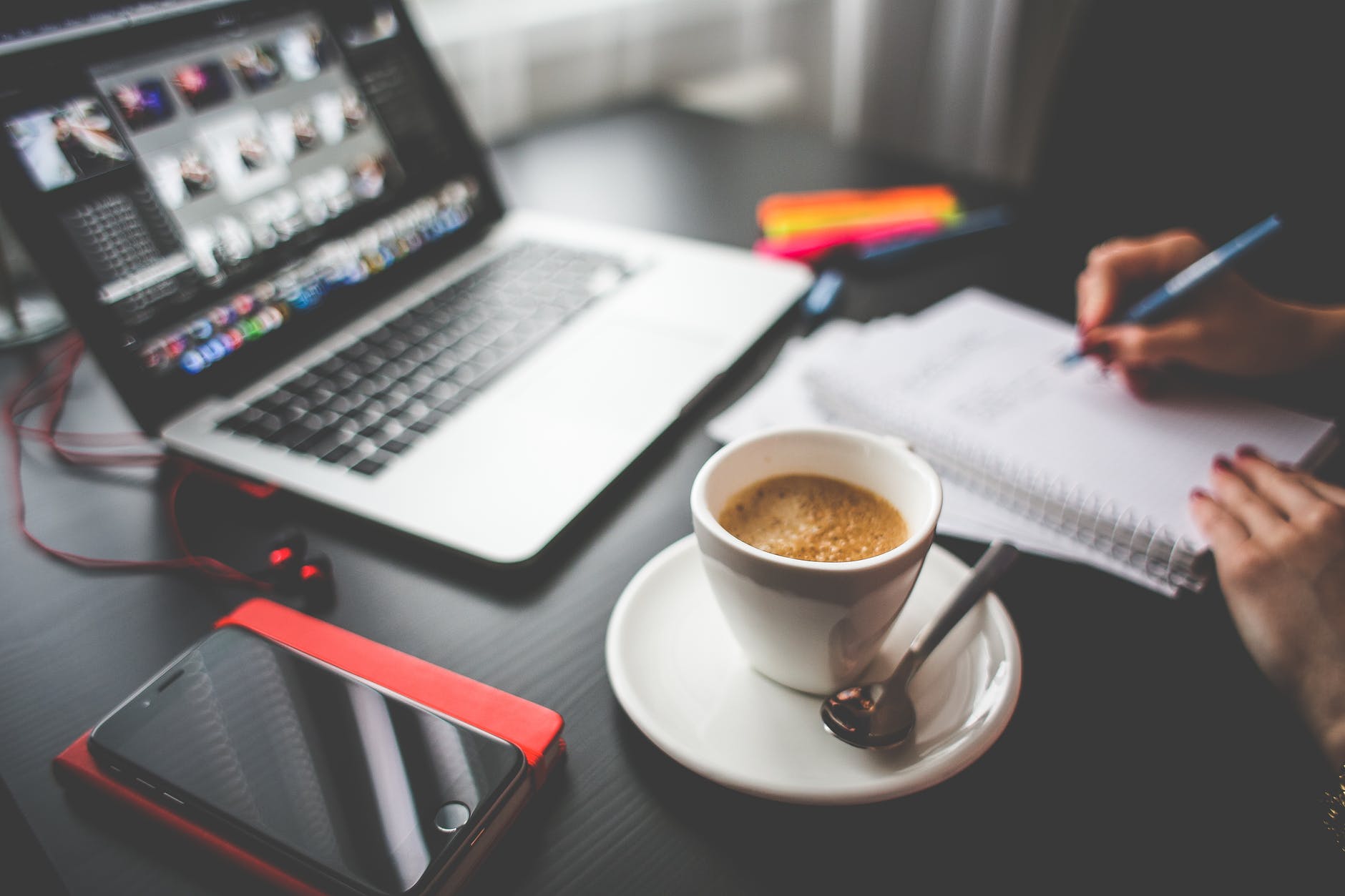 Donostia – San Sebastian 27-31 October 2018
(H)emen Audiovisual Women's Association, with the collaboration of the European Women's Audiovisual Network (EWA) have announces a call for applications from audiovisual professionals to participate in its International Audiovisual Training for the development of feature film projects.
The goal of this course is to equip participants with the necessary skills to get their feature film projects fully developed and ultimately to give them the tools for producing their projects to reach a wide international audience.
The training will be divided into 4 distinctive workshops:
– Script development
– Financing and pitching
– Marketing
– Distribution
The workshops will be led by experienced and renowned international film professionals.
Application deadline: September 28, 2018
To be eligible, the participant must:
• Have experience in production/content creation.
• Have a feature length film in development (fiction or documentary).
• Be fluent in English, as the course will be held entirely in English.
Selection of participants:
10 places will be guaranteed for Basque projects and 5 for international projects. Single applicants or producer/director teams (max 2 people) can apply.
Course Fees:
– (H)emen members: €250 – Other applicants: €500
These fees include the training, accommodation in Donostia – San Sebastian, all meals and transfers during the course. Airfare and visa expenses are NOT included in this fee.
The selection of participants will be on a competitive basis.
Applications will be reviewed by a project panel who will make a short-list of selected applications and conduct online interviews during the first week of October. A letter of confirmation will be sent to the selected participants.
Producers and content creators interested in participating in the course should prepare their applications as an electronic text document (word or pdf).
The application must include the following information in the order listed:
• Your completed application form.
• Your CV.
• A letter explaining why you would like to participate in this course (1 page).
• A copy of your passport showing your personal data and validity by end 2018.
• A synopsis of the project (max 1000 words). If available/relevant, please include a script or a treatment describing the project as well as the names and CVs of the director and other confirmed cast/crew.
• A provisional budget and/or financing plan.
Incomplete applications will not be considered. The application must be submitted by email to: info@hemen.me by midnight Central European Time, 28 September 2018.
The email subject line must include "IAT2_Application_[full name]". They will acknowledge receipt of all applications.