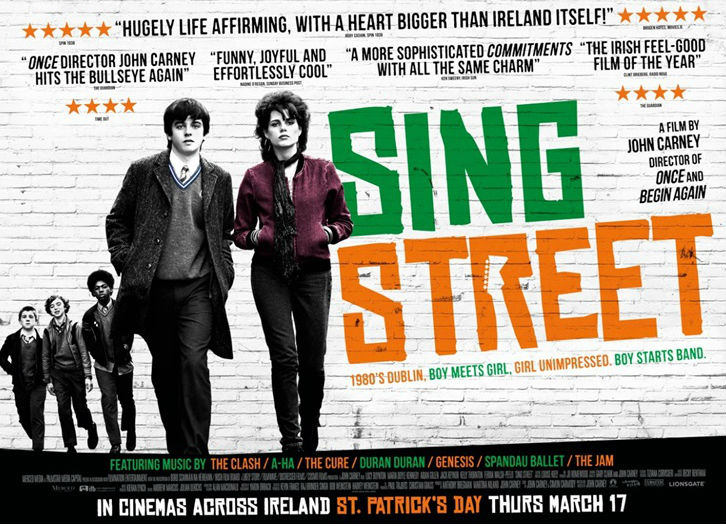 We are delighted to present an afternoon panel session to include producers Anthony Bregman (Foxcatcher, Eternal Sunshine of The Spotless Mind, Begin Again) and Martina Niland (Once, Grabbers, Run and Jump).
SALES & DISTRIBUTION
Martina and Anthony are currently promoting the release of their new film 'Sing Street', directed by John Carney; which opens The Dublin Audi Film Festival on Feb 18th.
We would like to invite interested parties to RSVP to Wft Ireland wiftirl@gmail.com before 16th Feb 2016.
 The session will be held at The Teachers Club in Dublin on 36 Parnell Square W, Dublin 1, from 3.30 – 4.30 pm.
Sing Street @ Audi Dublin International Film Festival