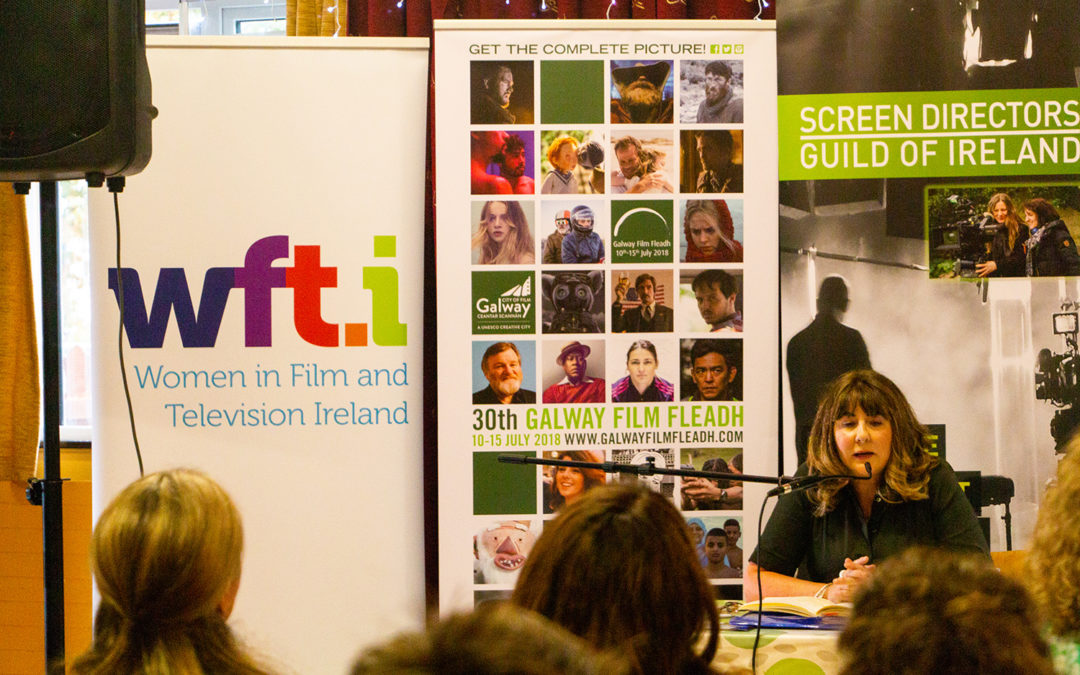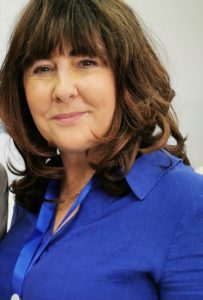 Hello Everyone,
By now you'll be aware that cancellations and closures have been put in place in order to limit the impact of the COVID-19 virus. Our much-loved event, the Short Film Showcase, due to be hosted by the IFI towards the end of this month, has had to be cancelled. I would like to express my thanks to you for submitting your films in such great numbers. The range and calibre of the work was hugely impressive and we salute you.
For those who had films selected for screening, it must be a particular disappointment, I'm sure. We know from conversations with you how empowering it is to see your work on the wonderful IFI screen and to enjoy the camaraderie of your peers – a real hallmark of the evening. We have been advised that is may be possible to reschedule at a later date but these are extraordinary times and none of us can speculate how the situation will evolve over the coming weeks. We will, of course, keep you posted every step of the way.
We have a fascinating line-up of events for you in 2020. It really is a banner year and we look forward to sharing some wonderful times over the coming months. However, for now, your health and safety and that of your family and community is of paramount importance. So, for the moment, all our events and meetings are cancelled. We will continue to stay in touch on social media and via our newsletter. Feel free to contact Gemma if you have any queries.
On behalf of the WFT board, I wish you and your loved ones continued good health. Know that we are thinking of you all during these very difficult and unprecedented times. Please take care of yourselves. We hope it won't be too long before we can all meet again.
Stay safe my friends.
Warmest wishes,
Susan
Dr. Susan Liddy
Chair WFT Ireland