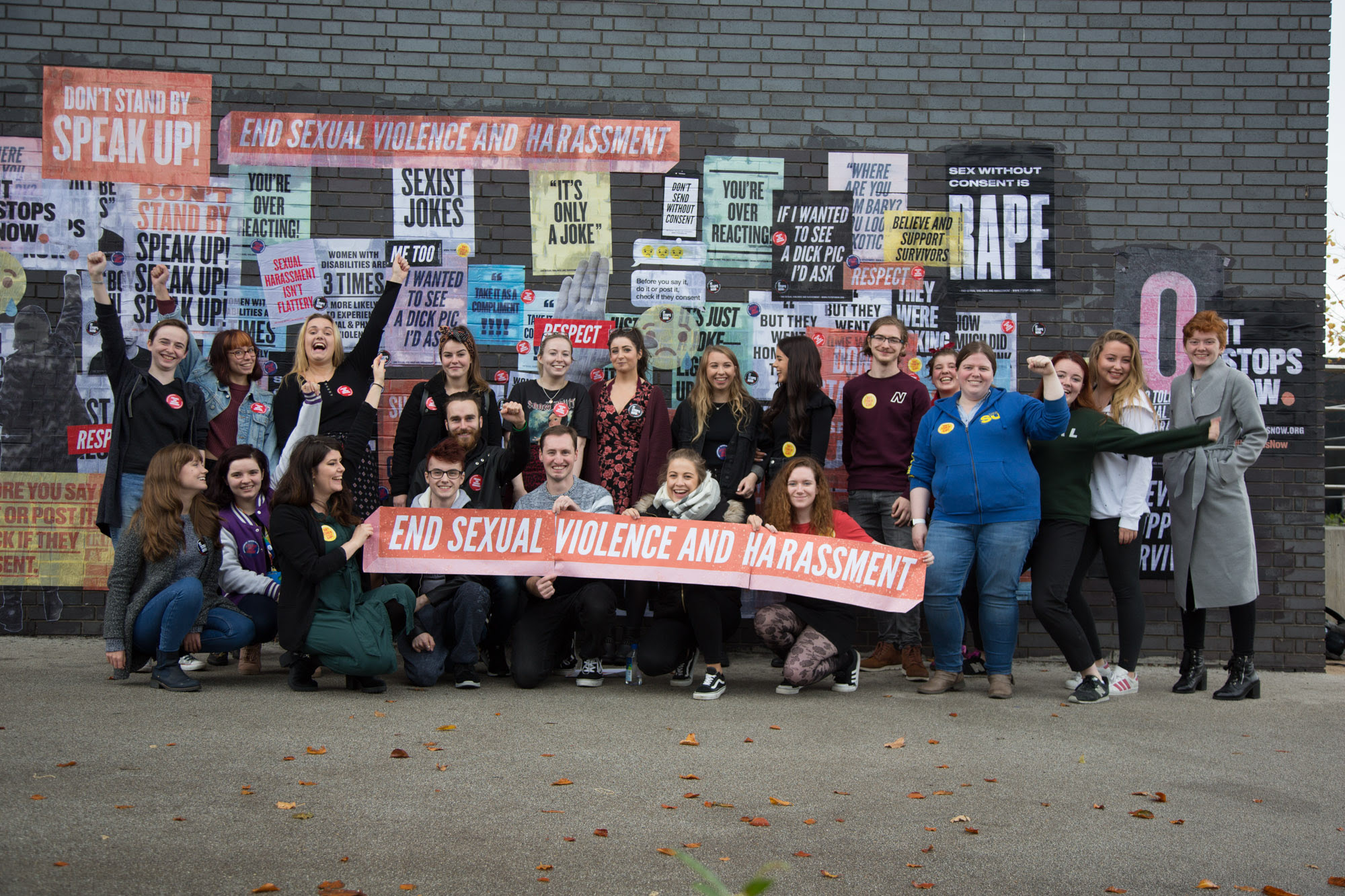 NWCI has launched their #ItStopsNow campaign video.
This part of the campaign is targeted at students and calls for a culture of zero tolerance towards sexual violence and harassment and calls on everyone to play and active part. The three calls to action to do this are:
Believe and Support Survivors
Don't stand by, speak up!
Before you do it, say it or post it, check if they consent
You can watch their video on Twitter or Facebook
#ItStopsNow is part of the EU funded Ending Sexual Violence and Harassment in Third Level Education (ESHTE) project of which we are lead partners. They worked collaboratively with students in Ireland and partner countries (Scotland, Lithuania and Cyprus) through focus groups, advisory committees and campaign development session to develop the core messaging of the campaign which reflects the reality of students experiences.