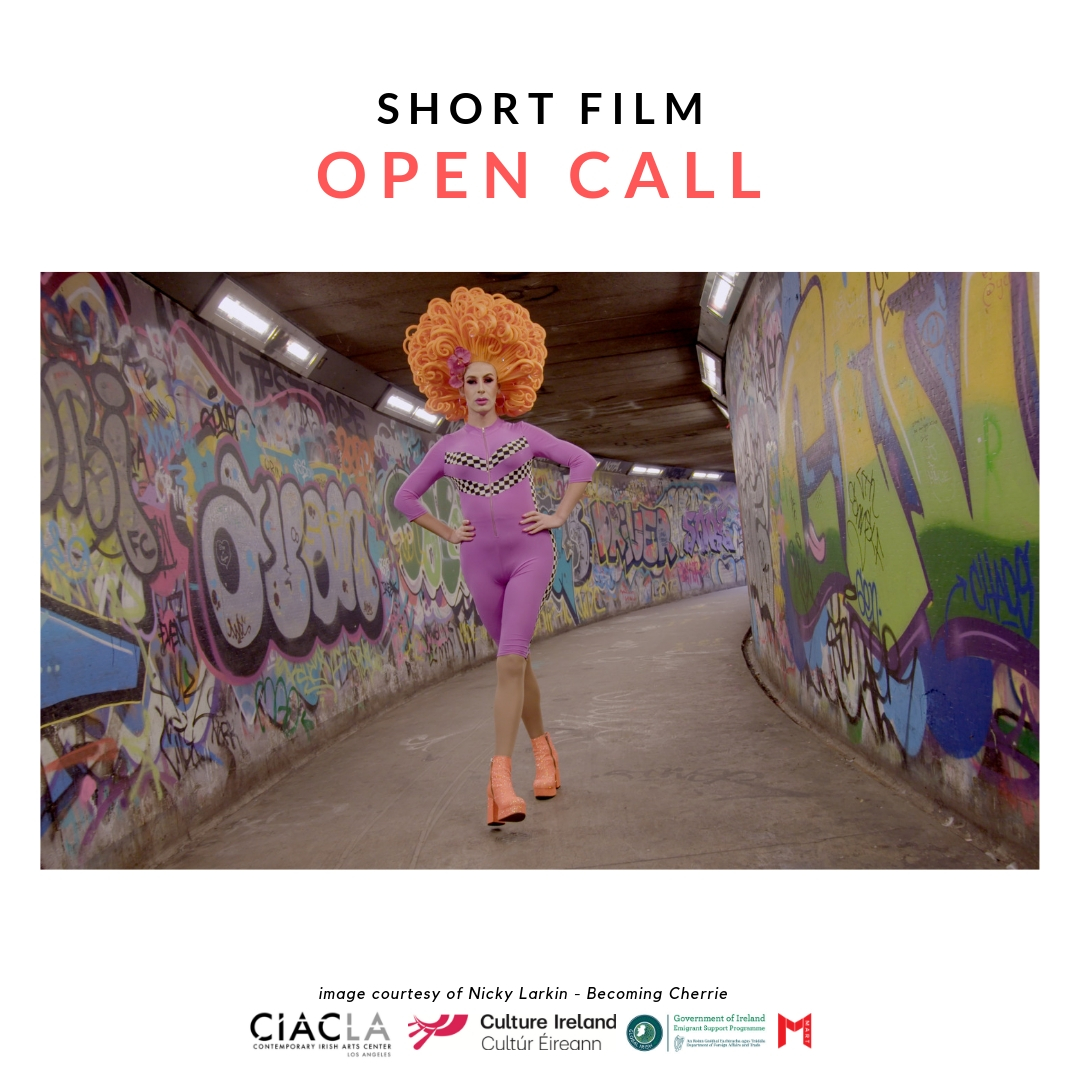 As part of their goal to promote Irish film in the US, CIACLA is delighted to present a series of short film screenings featuring work by emerging and established Irish filmmakers. They are currently seeking submissions from Irish filmmakers to be a part of this showcase in their Santa Monica Space this summer .
Filmmakers from or based in Ireland are invited to submit shorts under 15 minutes that have been released in the last 10 years. Films submitted must have previously been shown in a film festival, broadcast or cinema release, and the submitter of this application must hold the rights for CIACLA to present the film.
The deadline is 24 May 2019.
For more information please visit ciacla.com/open-call