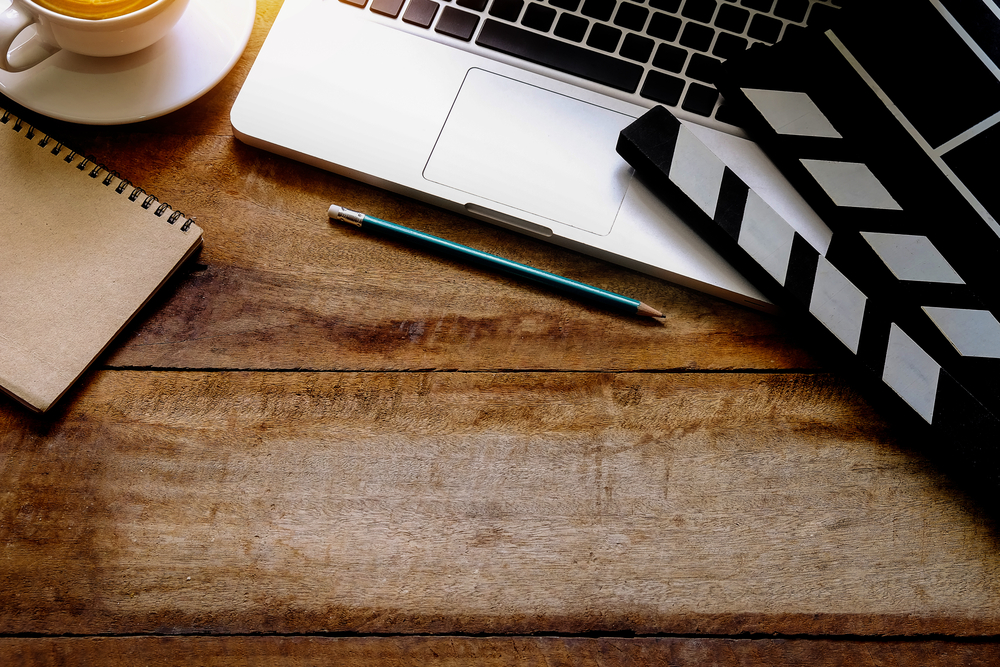 Are you looking to take the next step in your career? Our friends over at Screen Skills Ireland have a number of opportunities open at the moment, perfect for anyone looking to make their mark on the industry.
Do you have what it takes to be an Animation Development Consultant to grow the new CGI Technical Artist Apprenticeship? The application deadline for this role is 6pm on Monday 24th February.
Screen Skills Ireland also has a vacancy for a Skills Development Coordinator (Section 481 and Work-Based Learning). Find out about how you can apply for this position here.
The strategic company development programme that can transform businesses, Screen Leaders 2020 are now open for European and Irish screen companies.