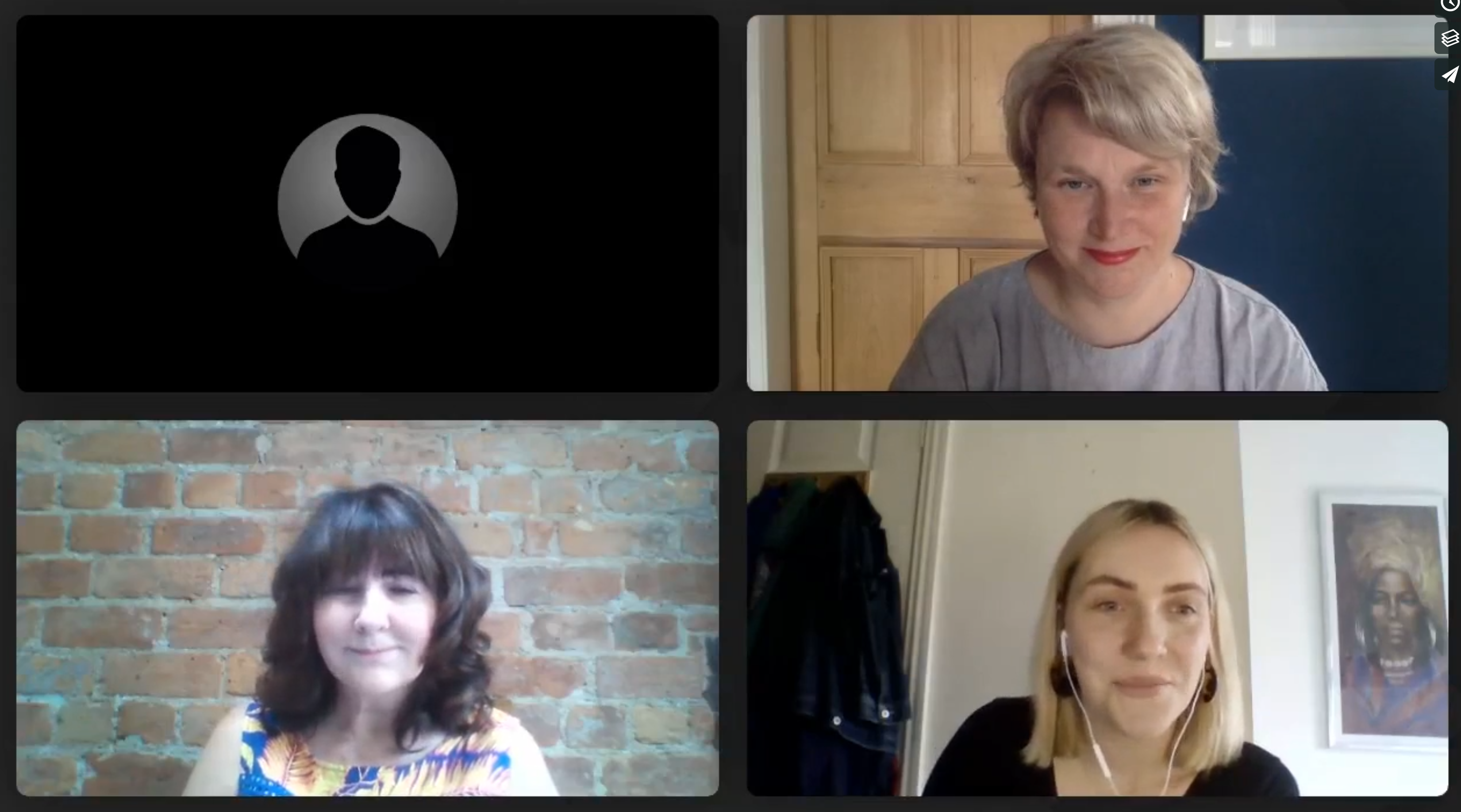 Raising Films, an advocacy and support group for parents and carers in the screen industry today announced the launch of its Irish chapter. The announcement came during a Screen Skills Ireland Screen Talk webinar with Raising Films UK founder Hope Dickson Leach and Dr. Susan Liddy, who will sit on the board of the Irish chapter.
 Who Are Raising Films?

Raising Films is a Not-For-Profit organisation that aims to challenge, at a structural level, the demands the film and television industry makes on parents and carers. The organisation aims to provide information, education and solutions with a focus on:
Enabling financial assistance for child and elder care.
Encouraging industry-wide adoption of flexible working and access to child and/or elder care.
Formalising a way to combat discrimination.
Normalising conversations around caring commitments with employers.
Gathering data on the loss to the Irish economy as a whole, when highly skilled parents and carers are not sustained in the screen industry.
In June it was announced that Raising Films Ireland was a recipient of the Screen Skills Ireland Stakeholder Fund, an initiative that supports organisations and guilds in delivering activities in 2020. The fund will allow the organisation to conduct vital research, gather data and publish a report on the role of parents and carers in the Irish screen industries today. The title of the research project and researchers will be announced shortly.
Commenting on the announcement Raising Films Ireland chair Ailish Bracken said:
"Raising Films is a hugely important organisation and we are thrilled to be starting a chapter in Ireland. Already the support has been unprecedented which confirms why we felt there was a need for an Irish chapter. Parents and carers working in the screen industries here are eager to remain in the industry alongside their caring duties and we cannot afford to lose them. Our short term aims with this research is to unearth where the real needs are in our specific industry. Our longer term plans aim to build a sustainable framework for supporting parents and carers to remain in their roles, upskill or reskill with their changing needs and lives."
Register Here
Raising Films Ireland is a community organisation and as they begin their research into caring and the screen industries, they need members of that community to partake in that research. If you are interested in hearing more about the research or want to offer your assistance, experience or input, please do join their mailing list. You can do so by going to their website – www.raisingfilmsireland.com and signing up for their mailing list there.
Raising Films Ireland are also looking to add a Diversity and Inclusion officer to their board. If you would like to be put forward for this position, please email info@raisingfilmsireland.com
View the Screen Talk with Hope Dickson Leach and Dr. Susan Liddy here:
Screen Talks | Parenthood and Caring in the Screen Industries with Susan Liddy, Hope Dickson Leach and Ailish Bracken from Screen Talks on Vimeo.
For more information on Raising Films Ireland visit: