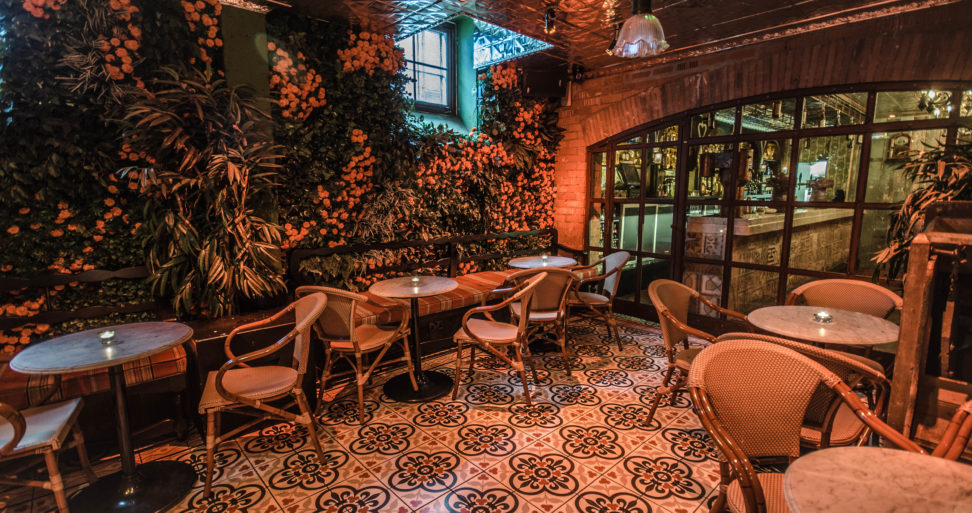 It's almost that time of year.. save the date..
We're delighted to invite you to our annual WFT Christmas Networking Drinks!
Tuesday, December 5th, 7pm
The Liquor Rooms
6-8 Wellington Quay, Dublin 2
Please RSVP via email with 'Xmas Drinks RSVP' in the subject – we'll get you a drink on the night!!