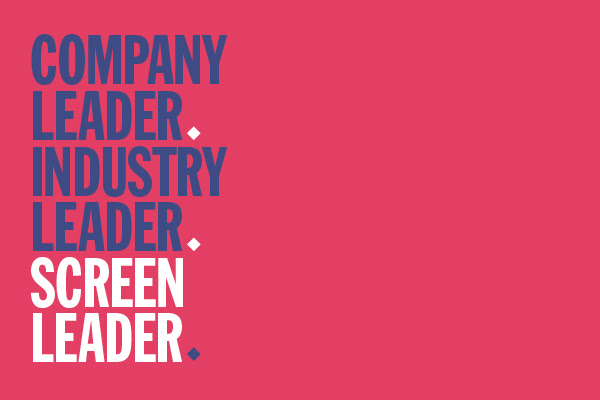 Screen Skills Ireland have announced that applications for Screen Leaders 2019 are now open for European and Irish screen companies.
What is Screen Leaders?
Screen Leaders is the strategic company development programme for the screen industries that can transform businesses.
Is your company going through a period of change or growth?
Do you want to internationalise your business?
Do you need to re-define the scope of your business?
Is it time to frame your company vision?
If you are asking these questions about your business, then Screen Leaders is the programme for you and your company.
Designed for company leaders working in film, television, animation, games, post-production, VFX, facilities, sales, distribution and exhibition, the programme, which has been running successfully for over 10 years, is funded by the Creative Europe MEDIA Programme and Screen Skills Ireland.
The Screen Leaders programme will provide you and your company with the skills to lead and grow the organisation in a complex, innovative and evolving international marketplace, with a mixture of residential week-long workshops and one to one sessions from June to November 2019.
When does the programme take place?
Running from June to November, there are three modules, with ongoing one-to-one feedback between sessions.
Module 1: Residential in Limerick, Ireland: 3rd – 7th June 2019
Module 2: Strategy and Finance Business Coaching in Dublin, Ireland: 23rd – 24th and 26th – 27th August 2019; Strategy and Leaderships Business Coaching in Ireland/Germany: September TBC 2019
Module 3: Residential in Tallinn, Estonia: 10th – 14th November 2019
The deadline for applications is Friday the 19th of April 2019.