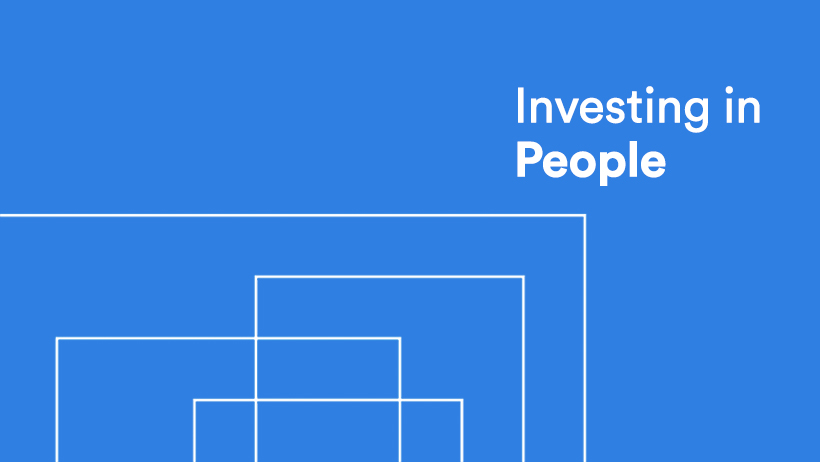 *One day left to apply*
Tutors: Colin Davis- Cosgrove Hall
Date: Tuesday, December 11th, 2018
Duration: 2 days
Venue: Dublin
Cost: €100
Do you have TV ideas but don't know where to start with developing them? How does a great idea get out of your head, and onto the box? What are the secrets to successful TV development?
Colin Pauser-Cowman will deliver a two-day course on how to create, format and present TV ideas that stand out. Colin is a highly experienced development executive and series producer and media trainer.
This two-day workshop will help you unlock the secrets of how to conceive, develop, layout and pitch a TV idea or format. The course will illustrate the steps to successful TV idea development, while building a deeper understanding of the creative and development process.
Course Content 
Over the course of the two-days, attendees will be working on group and self-generated concepts. Colin will illustrate how to nurture the idea past concept, up to the point it could be pitched to an industry decision maker. On the second day, Teresa Smith, Executive Producer Factual, RTE, will share her insights into how to get an idea 'Pitch Ready'. Attendees will leave with a tried and trusted set of skills they can apply time and again to their own TV ideas.
It is important to note that this course jumps straight in at the deep end of ideation and development, so experience in TV production, or a recent TV or Media qualification is desirable.
Please note this course relates to non-scripted content.
Participant Profile
This two-day course is aimed at established & emerging television production personnel and recent TV/Media graduates who may be interested in exploring development and wish to gain skills in idea generation for non-scripted formats.
Application Procedure
Please apply online at www.screenskillsireland.ie by Wednesday the 5th of December at 12:00 pm attaching a current CV with your application. For further details please email Críona Sexton at criona.sexton@screenskillsireland.ie
More infomation available online at screenskillsireland.ie