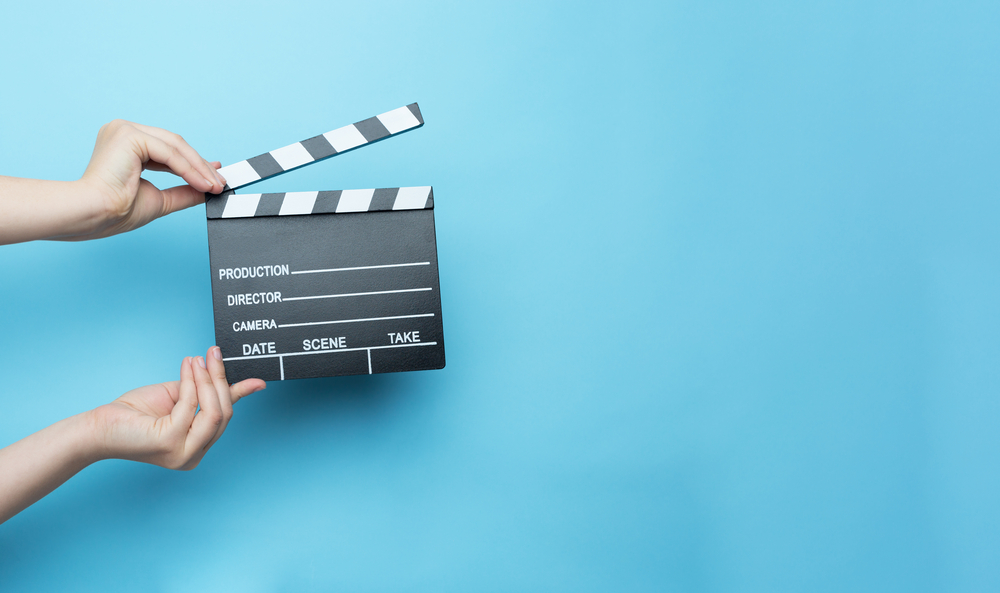 Screen Wexford in association with Wexford County Council Arts Office and Bodecii Film is calling for applications to its Short Film Fund initiative. The aim of this annual award is to provide funding and support to emerging filmmakers based in the County Wexford region looking to develop ambitious and creative narrative short films.
The closing date for submissions is 5pm on Friday 27th November 2020.
New Funding Scheme
Funding will be available through the scheme to support three short films -narrative film, documentary and animation with a budget of up to €2,500 funded through Wexford County Council Arts Office. The award also consists of mentorship from leading industry professionals, project management support from Bodecii Film (Wexford based production company) as well as lighting equipment hire to the value of €1500 from film lighting company 'Teach Solais'.
The focus of this award for 2020 – 2021 is supporting new and emerging local Writer/Director/Producer teams. At least one of the creative team must be from Wexford.
Supporting Local Talent
To expand on this film industry professional development initiative for local film making talent, Screen Wexford and Bodecii Film will facilitate an online forum in which director/producers/writers nationwide will have an opportunity to network with Wexford filmmakers. From this, it is up to creatives to exchange information and match based on their assessment of the writer/director/producers past work, short screenplays, and compatibility to work together. Applicants interested in taking part in the online networking forum please contact terry@bodecii.com for further details.
Funding will be awarded to successful Creative Teams by December 2020 for:
€2500 & Mentorship – Narrative Short Film (10 page max)
€2500 & Mentorship – Documentary Short Film (Aprox. 10 Minutes)
€2500 & Mentorship – Animation Short Film (10 page max)
In each category completion funding for works in progress will also be considered for the awards. Successful applicants will receive mentorship from leading Industry professionals in production, direction and writing.
For further application details please visit www.screen-wexford.com/funding