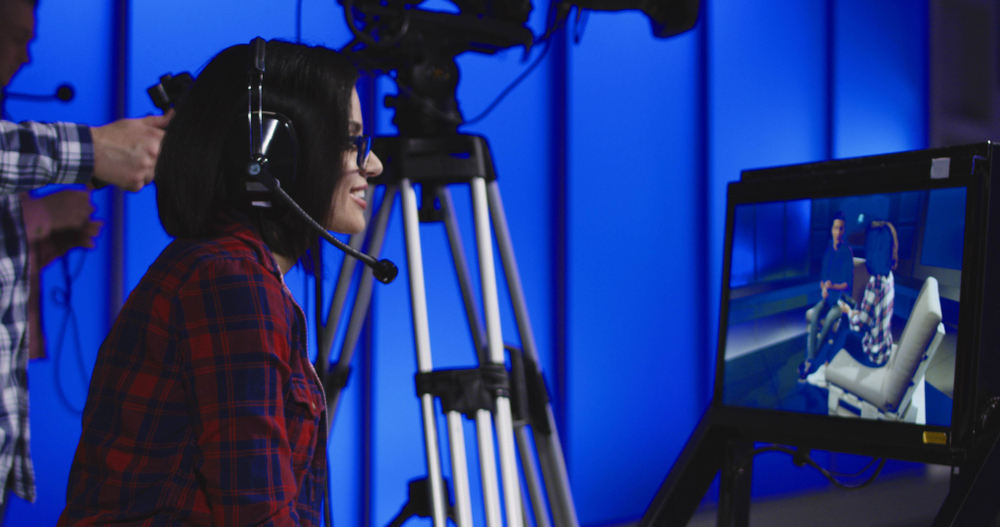 *1 Day Left to Apply*
Screen Training Ireland is seeking applications from
female directors interested in a shadow directing opportunity on upcoming film production Wildfire.
Due to the nature of production, the opportunity will have a fluid form but the overall objective will be to provide participants with exposure and experience on a feature film set, and ultimately to help increase the number of future productions directed by female talent.
This is not a training scheme and the shadowing opportunity is not open to entry-level talent. The focus is on career advancement. There is a modest stipend provided and the duration of the shoot is 6 weeks, starting Monday the 22nd of October with an opportunity to observe some of the pre-production and post-production processes.
Locations:
Week 1 – Downpatrick area NI
Week 2 – Week 5 – Dundalk area
Week 6 – Donegal area
It is not a requirement to attend all weeks but the successful candidate must be able to attend a minimum of four of the shoot weeks.
Essential requirements:
Candidates must be female, and have directed at least one short film that has had an award-qualifying festival premiere, or TV broadcast
Candidates must have a director, assistant director, or DOP credit on at least two short films, and/or one feature film
Candidates must able to provide a link to an up to date showreel and provide a current director CV
Candidates are expected to be self-starters, with a positive attitude, who have on-set experience and who recognise this role is to assist and shadow the director
Candidates must have a current, clean driving licence and their own car.
To apply please email grainne.bennett@screentrainingireland.ie by 10:00 am Wednesday the 10th of October. Please supply a current CV, a link to a show reel, and a short description of why this shadow directing opportunity might be beneficial in advancing your directing career. Candidates who do not meet the essential requirements will not be considered.