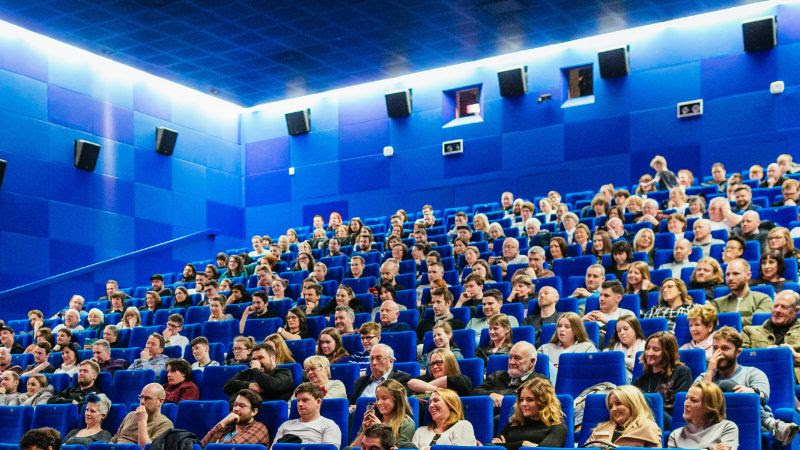 Virgin Media Dublin International Film Festival's 2020 Submissions are now open.
Soon coming into its 18th year, Virgin Media Dublin International Film Festival has built a formidable reputation for delivering the very best in international film and film talent to Irish and International audiences each year.
Every year WMDIFF have a highly competitive submission process, with hundreds of entries from which a select choice will make the catalogue. The Festival puts the films and filmmakers at its heart and understands the importance of nurturing new and experienced talent alike. So get your submissions in before the rush, and be a part of the exciting, vital, international festival that is Virgin Media DIFF.
Read the full rules for short films, documentary and feature films here. Deadline for submissions is 31st July 2019.