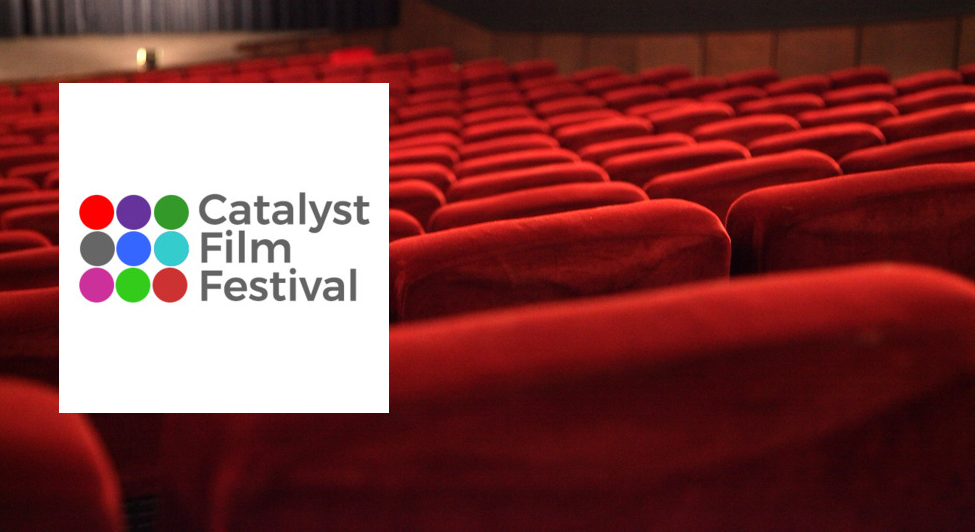 Run by WFT Chair Dr. Susan Liddy and Vice-Chair Vanessa Gildea, the CATALYST INTERNATIONAL FILM FESTIVAL is looking for film submission from you!
This festival will focus exclusively on films that address under-representation on screen and behind the camera; gender equality, diversity and inclusion are core to our programming. We will prioritise stories and storytellers who may struggle for visibility in the film industry and in mainstream film festivals. We believe that talent is plentiful but opportunities can be limited. Of course, Catalyst films will entertain with engage audiences – but they will also challenge and inspire.
Panel discussions, workshops, interviews, Q&A and special events will be an integral part of Catalyst International Film Festival. This is a place where diverse filmmakers, emerging and more established, can connect and maybe even collaborate. It is also the place where diversity is welcomed, not merely accommodated.
Key issues of the day will be enthusiastically debated with filmmakers, guest speakers, industry personnel and audience members. We anticipate not only a festival of films but also of ideas and opinions. We believe that there are clear cultural benefits created by engaging with diverse films and filmmakers.
Mindful of the power of film to engage and challenge, Catalyst International Film Festival will provide thought provoking cinema and proactive debate. We seek to generate new audiences and discussion around gender equality, diversity and inclusion and the practice of that by individual filmmakers. Our targeted festival guests will themselves speak to diversity whether in the vision, themes and characters explored in their films (content) and/or in the diversity of their personnel and crew (behind camera). Catalyst aims to generate new audiences for film culture and present a thought provoking and innovative programme.
Catalyst International Film Festival is also keen to engage with emerging filmmakers, 'new' rather than inevitably 'young', in order to broaden the horizons of potential future filmmakers and audience members. Filmmaking can be enriching as an art form, in and of itself; new technology has democratised filmmaking to some extent and we hope to capitalise on that in time.