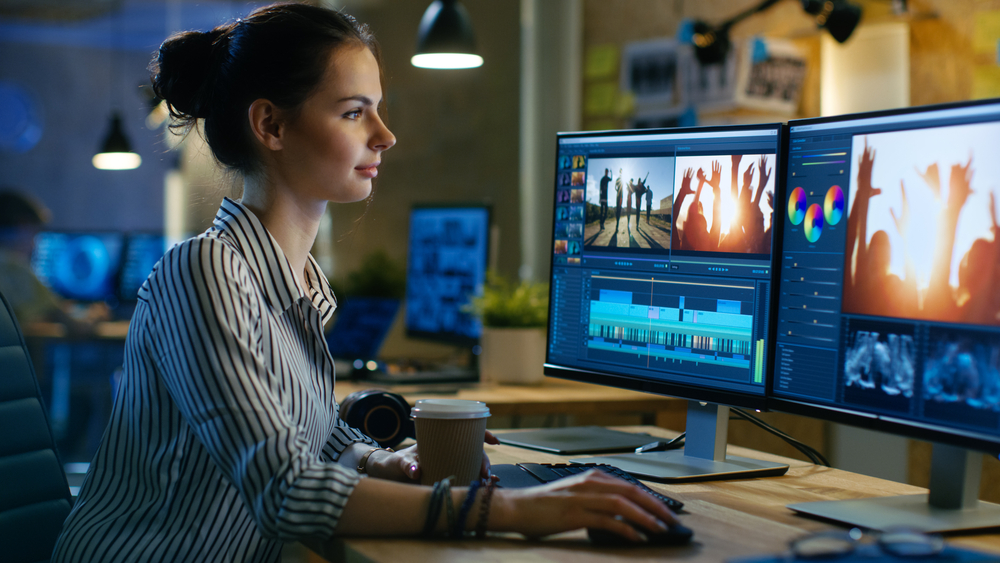 Deadline: Sep 17, 2018 — 7:00 PM GMT+1
Sundance Institute and Adobe Project 1324 are teaming up to find the next 15 Sundance Ignite Fellows – emerging filmmakers who are creating stories that bring their passion, voice, and perspective to life.
They are asking filmmakers between 18 and 24-years-old to submit a one-to-eight minute short that shows us what stories ignite you and demonstrates the power of film to ignite creativity, passion, and impact.
Part 1: Submit your one-to-eight minute short by September 17, 2018.
Part 2: Complete the written portion of your Sundance Ignite application by September 17, 2018.
Step 1: Go to Sundance Ignite application and create an account.
Step 2: Complete the "2019 Sundance Ignite Short Film Challenge" task
Step 3: Complete the "2019 Ignite Demographic Questions" task
Step 4: Click "Submit Application"
Remember, your application is not complete until your film is uploaded and your Sundance Ignite application is submitted.
Opportunity: The year-long Sundance Ignite Fellowship is open to emerging documentary and narrative filmmakers. It kicks off with a free trip to the 2019 Sundance Film Festival in Park City, Utah, where fellows attend a special, curated program. Throughout the year-long fellowship, fellows will work with their Sundance Alumni mentor, attend select Sundance Institute programs, be eligible for internships, receive additional creative and professional development opportunities, and a complimentary Adobe Creative Cloud subscription from Adobe Project 1324.