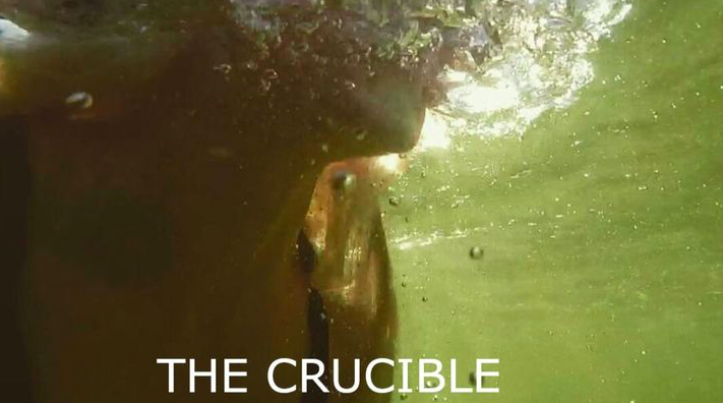 Donegal based award-winning/ IFTA nominated film maker Caroline Harvey will shoot her latest  short film project in Bundoran this Autumn. She has launched a GoFundme campaign to get the film over the line. 
Her previous short film is SHORTLISTED for the Writers' Guild Ireland BEST SHORT FILM SCRIPT at  2023's Zebbies. Won the Oscar Qualifying 'BEST SHORT DRAMA' at Galway film Fleadh 2022 and  was nominated for BEST SHORT DRAMA at this years 2023 IFTA's. 
Her latest short drama THE CRUCIBLE is centred around Bundoran and will make the most of  Donegal's stunning landscape.  
'A storm system makes landfall on the day of Hannah's surf exam. Things from bad to worse  when Hannah is forced to face past traumas head on'.  
The film written/directed and starring Caroline delves deep subject matter of repressed trauma and  finding acceptance rather than avoidance of painful feelings. It explores the subconscious and what  the turbulence of the sea can stir up. 
''I'm really passionate about shooting this film in Donegal. My aim to build a strong network of film  makers that can make a living as jobbing film cast and crew right here on our doorstep, without  having to travel to the big cities to chase work, which isn't always an option for parents and care givers in working in film based further afield. 
It's important to be able to offer skilled film crew a fair rate for their work. The donations and funds  raised from our campaign go directly to paying the crew for their skills. 
All donors and sponsors will be invited to a special screening of the completed film so they can see  and celebrate what they helped create.  
All donations, even the price of a coffee, goes a long way in helping us achieve our goal and make  it happen.'' 
Caroline has set up a GoFundMe for the campaign, where you can donate to the making of THE  CRUCIBLE.  
You can follow Caroline, and the film and campaign on Instagram.
About Caroline Harvey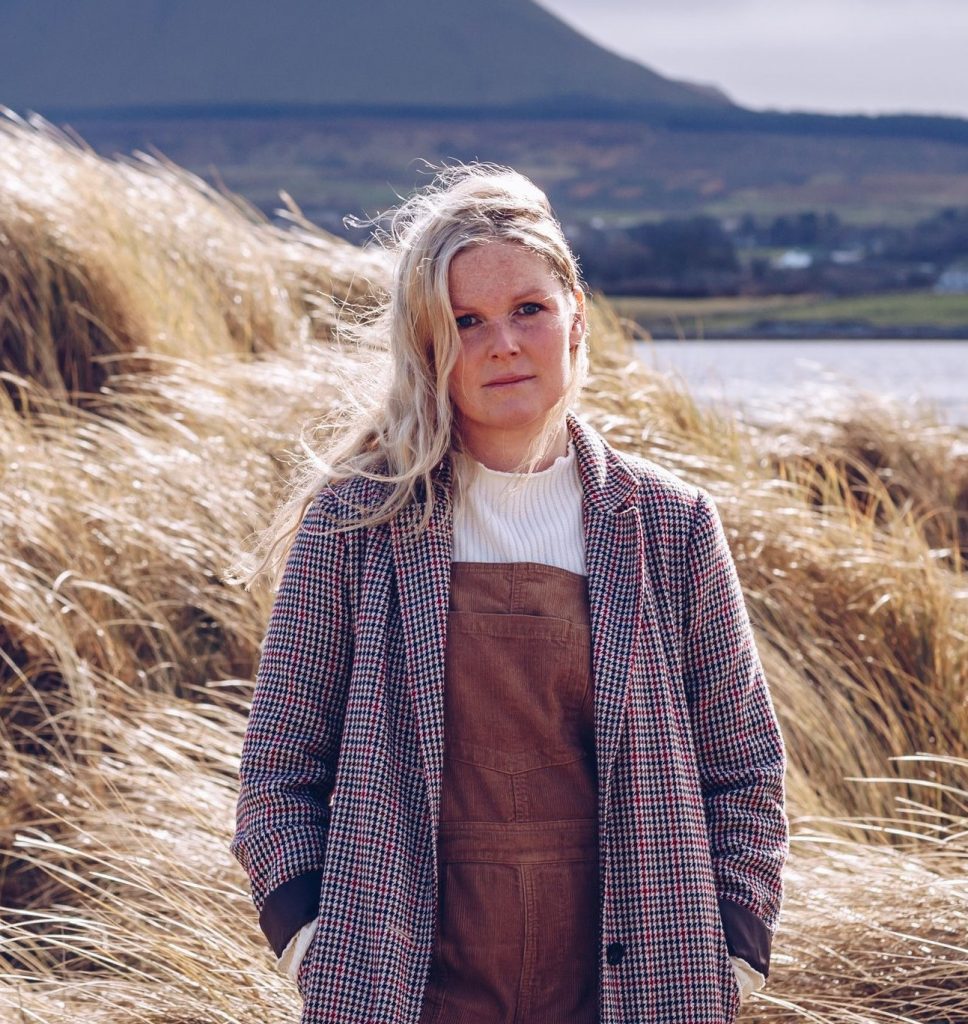 Caroline Harvey is an actor/writer based in Donegal. Her film Wednesday's Child most notably won the Oscar qualifying Tiernan McBride Award 'Best Short Fiction' at 2022s Galway Film Fleadh and was nominated for BEST SHORT at 2023's IFTAS.
Nominated for BEST SHORT FILM at Irish Film London in 2022, Nominated for BEST NATIONAL SHORT & BEST ACTRESS and was awarded the Judges Special Mention for BEST ENSEMBLE CAST at the Richard Harris Film Festival. Caroline is
most known for her role as Farrah Clayton on RTE's FAIR CITY from 2014 – 2019, HEADCASES (TV pilot RTE2) 2019 and OBITUARY (HULU) 2023.