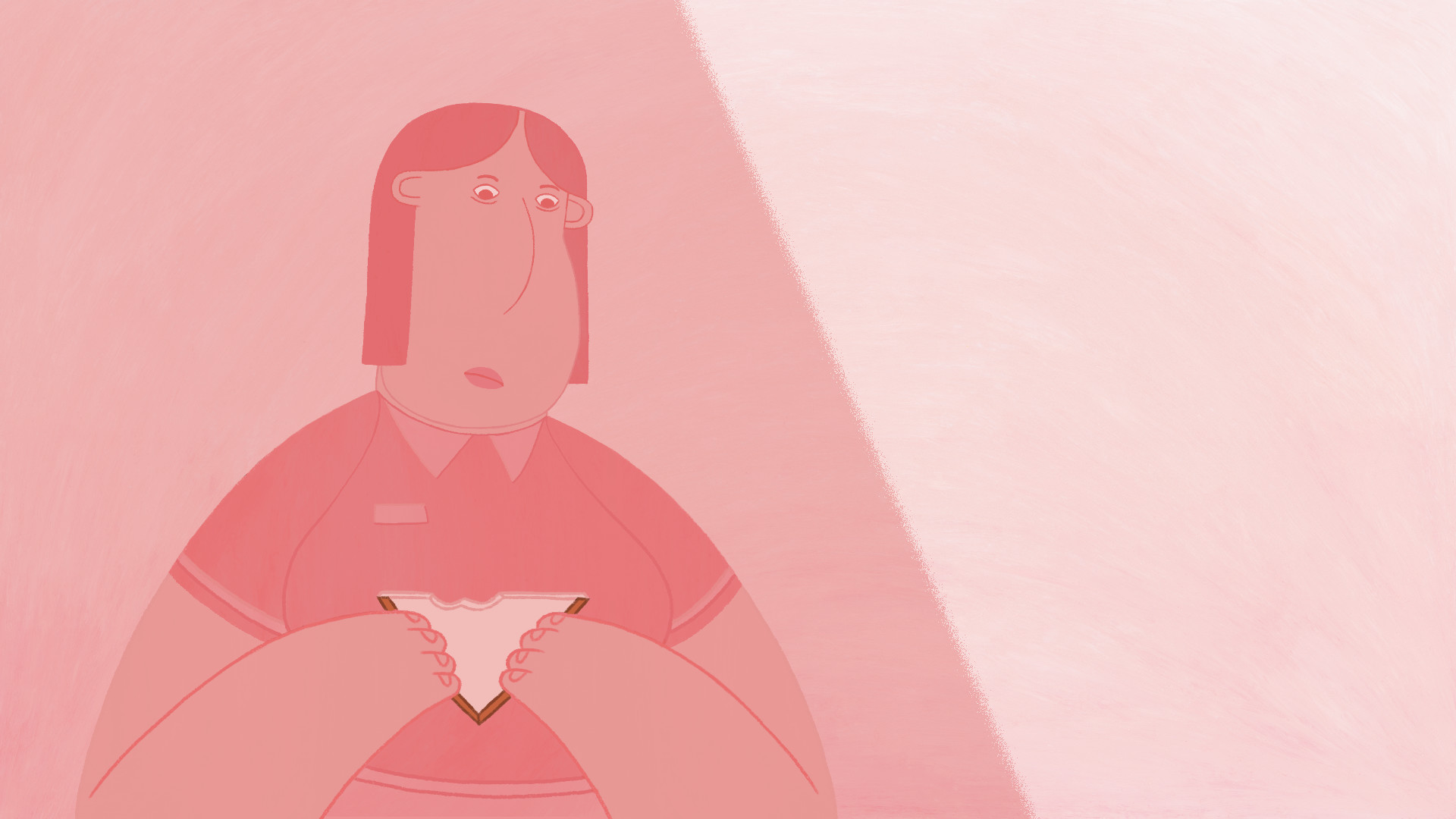 The Bleeding Pig Film Festival in Donabate will screen Float Like A Butterfly, directed by WFT member Carmel Winters, as well as host a walth of fantastic shorts by female filmmakers.
The Bleeding Pig Film Festival is back for its fourth edition from Monday 9th to Wednesday 11th September in Keeling's of Donabate and this year it wraps up its two nights of impressive short films with new Irish feature film Float Like a Butterfly on the third night.
This film is a powerful and timely story of a girl's fight for freedom and belonging. This unmissable multi award-winning Irish film shot in West Cork is about championing the underdog and features stellar performances from an outstanding cast, including rising star Hazel Doupe. Regulars of the festival may spot that Hazel starred in last year's feature Michael Inside. Also starring are Dara Devaney, Johnny Collins and Hilda Fay.
Float Like a Butterlfly is written and directed by Carmel Winters, an award winning Irish film-maker and playwright who won theFIPRESCI Discovery award Award for the film at the Toronto International Film Festival this year, as well as the Audience Award at the Cork International Film Festival and Director's Choice Award at the Irish Film Festival, Boston.
Festival Launch & Events
The festival launches with an Opening Night reception (invite only) at 6.45pm on Monday 9th September. Highlights of Monday night include award-winning documentary The Vasectomy Doctor by Paul Webster. The subject of the film is the fascinating life of Dr. Andrew Rynne, the first man to perform vasectomies in Ireland challenging the Irish laws governing sexuality.
Tuesday night is a fully F-rated programme with all films either written and/or directed by women. Mia Mullarkey , whose short documentary Throwline won the Audience Award last year, returns with her hard-hitting documentary Mother&Baby which offers a harrowing but cathartic insight into the despicable issue of Mother and Baby homes. Two animations by women, both IADT graduate films will screen this year; Tuna by Cliona Noonan which premiered this year at the Galway Film Fleadh and The Usual by Eabha Bortolozzo and Jack Kirwan. The Usual is based around interviews with John B Keane and Richard Burton on the topic of their issues with alcohol.
Hold the Line is a bittersweet tale about a young girl in a call centre written directed and starring Laura O'Shea. Grá agus Eagla directed Caitríona Ni Chadáin was part of the Galway Film Centre's "Dig Where you Stand" scheme and follows comedian Aine Gallagher as she prepares for her stand-up show in the Irish Language. Mother, a surreal comedy directed by Natasha Waugh was recently a runner up at the Feminist Film Festival. Casual directed by Aoife Nic Ardghail and Kate Dolan delves into pain of a break-up with sensitive humour. Roisin Kearney's The Family Way is a is a drama/comedy starring Ciara O'Callaghan, Clara Harte and Steve Gunn
Find Out More
Full details and trailers for all films can be found on the website.
Films kick off each night at 7.30pm and the short screenings will be followed by the ever-popular Q&A with the film-makers.
The best film will be voted for by the audience winning the Audience Award and €500 rental voucher from local sponsors Film Equipment Hire Ireland.