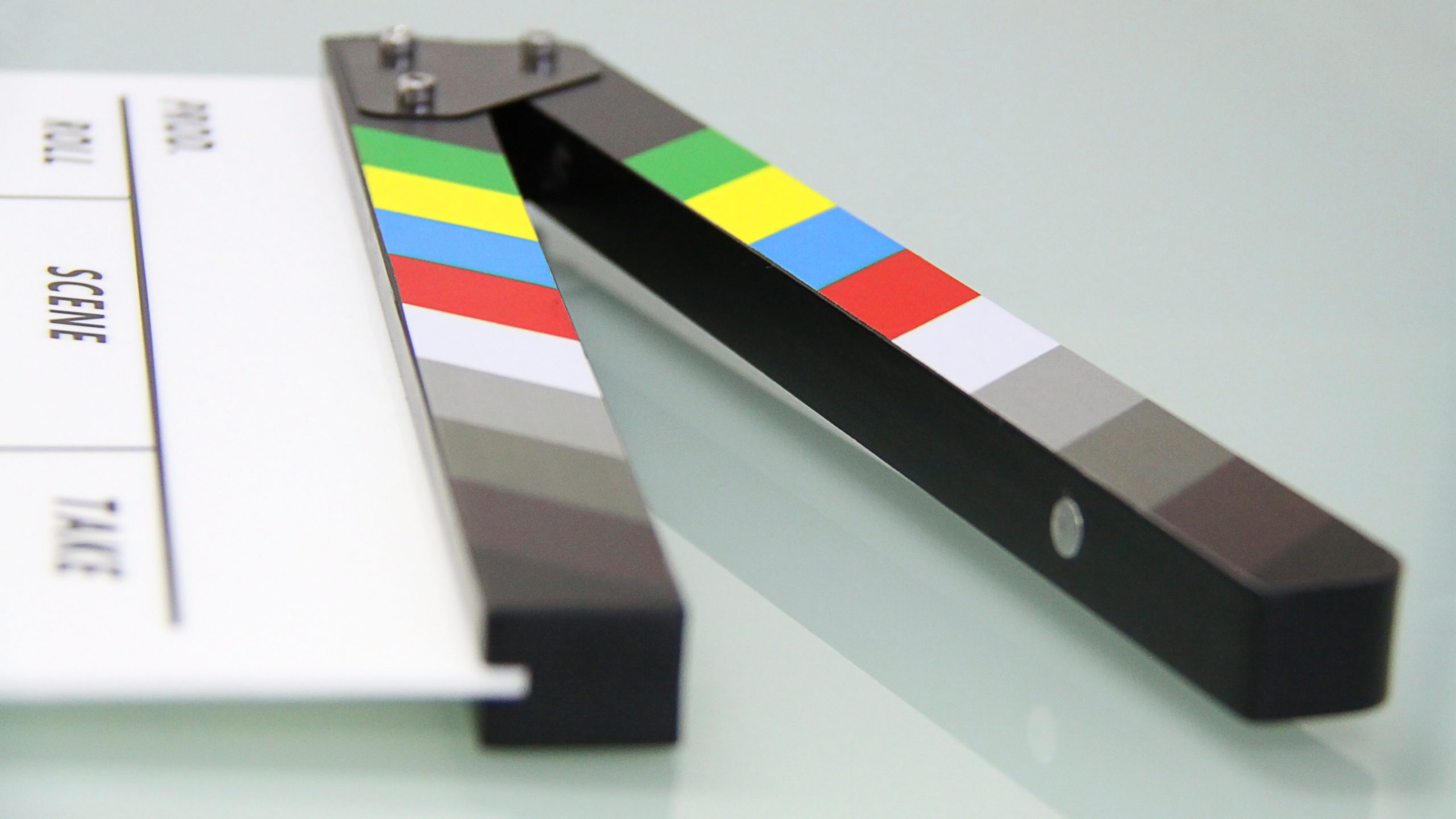 Do you identify as trans or non-binary? Do you want to join a global community? Do you know someone who does? Launched during Carla 2020 and supported by WIFT International, Joey Soloway, Rhys Ernst and Silas Howard, TNFN invites all trans or non-binary film professionals to join for global exchange and support! 
Founded by Swedish editor Theo Lindberg and story consultant Alve Lindenbaum, the global network TNFN fosters discussions on what it means to be trans in our film industry and how we want it to be in the future. "What can we do as a group to support each other – both locally and internationally?"
Theo and Alve have the support of creators and directors Joey Soloway, Rhys Ernst and Silas Howard who are mentors of the network!
Are you interested to join? Do you know someone in your network who might like to get in touch?
Write to Regina at assistant@wifti.net or directly to Theo at theo.lindberg@chimneygroup.com.