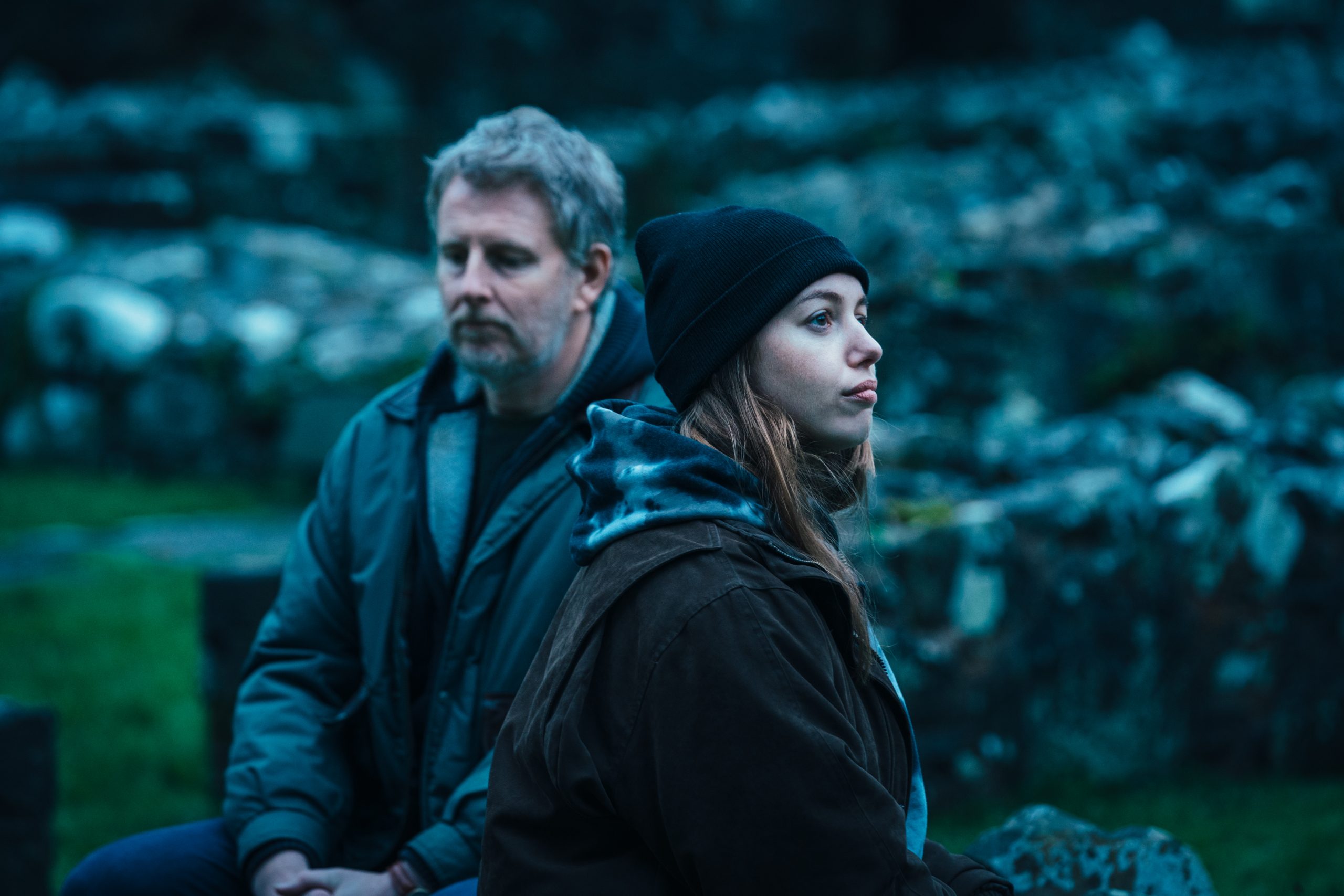 WFT has a pair of tickets to give away for the preview screening will be followed by a Q&A with Patrick Kielty, hosted by Roisin Ingle taking place tomorrow 20th September at the Irish Film Institute.
BALLYWALTER, Prasanna Puwanarajah's celebrated, award-winning directorial film debut is released this Friday 22nd in Irish and UK cinemas. The bitter-sweet comedy-drama set in Belfast, stars Seána Kerslake (Bad Sisters) in a critically acclaimed, IFTA-nominated performance, and comedian Patrick Kielty in his first dramatic role.
There will be one final preview and Q&A with Patrick Kielty tomorrow which is not to be missed! You can watch the trailer here.
Thanks to Break Out Pictures, we have one pair of tickets to giveaway! Email us at info@wft.ie if you're interested.
About Ballywalter
Shambolic twenty-something taxi driver Eileen (Seána Kerslake) lives at home in Belfast with her irritating mother and pregnant sister. She takes a weekly booking from Shane (Patrick Kielty), a man in his forties, bruised by the recent breakdown of his marriage and attempting to rebuild himself through stand-up comedy. Over the course of their car journeys, these two lost souls form an unexpected connection and help each other to confront their demons. Ballywalter is a blackly humorous drama about the restorative power of friendship. Seána Kerslake is tough, vulnerable, and as watchable as ever while Patrick Kielty, in his creation of a complex, sensitive, and likeable soul, is nothing short of a revelation. Prasanna Puwanarajah directs from a script by Stacey Gregg (Here Before).