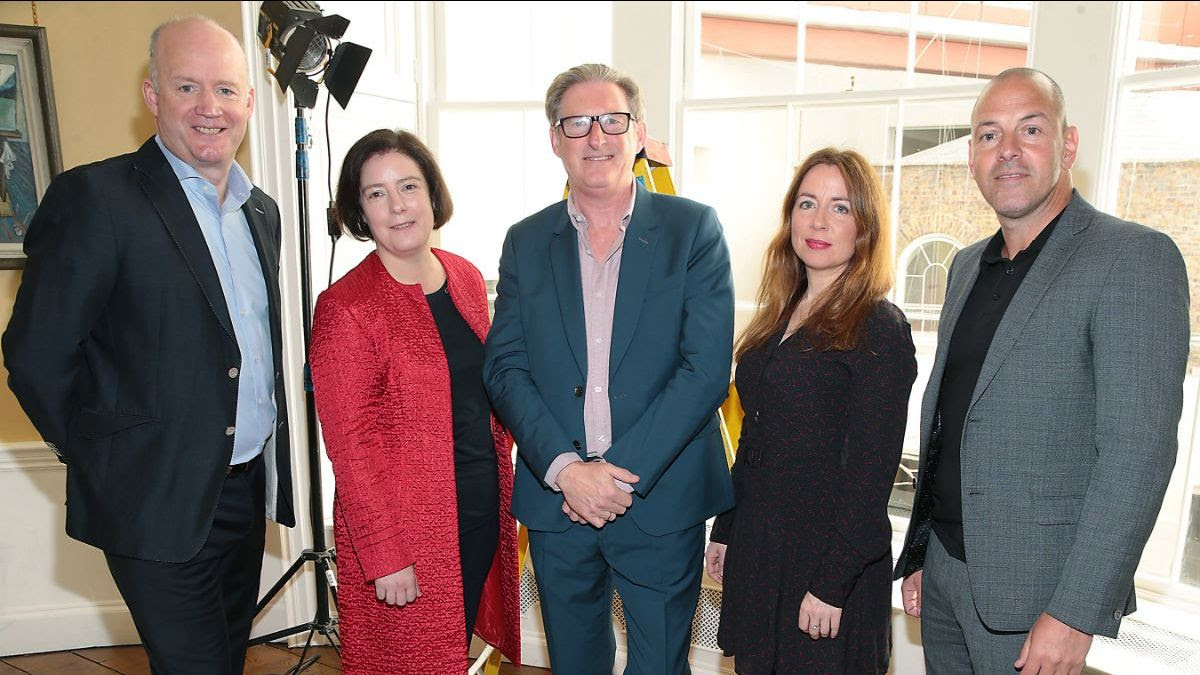 Last week we was the launch of Virgin Media Discovers, a short film competition to discover and support the very best filmmakers in Ireland. This competition will ensure the Ireland continues to develop the film making talent of the future, rewarding filmmakers for their creative content and encouraging their ambition to compete on the global stage.
The judging panel is comprised of film industry experts, actor Adrian Dunbar, Director Neasa Hardiman, Bill Malone, Director of Content at Virgin Media Television, Birch Hamilton, Director of the Screen Directors Guild and VMDIFF Festival Director Grainne Humphreys, who said;
"We had a massive success at this year's Virgin Media Dublin International Film Festival. For such a small country, we really punch way above our weight by producing world renowned films supported by a massive pool of terrific writers, actors and directors. The Virgin Media Discovers short film competition is searching for fresh and fearless filmmakers. It is something I would encourage anyone who wants to get their name and work noticed to enter. I'm delighted that we will be including the short film as part of our schedule in next year's festival."
Entrants are invited to submit scripts by Friday 26th July for a proposed 10 minute short film which, if chosen, will feature in next year's Virgin Media Dublin International Film Festival schedule, alongside other local and international filmmakers, and will debut on national television on Virgin Media Television. The winner will also receive €35,000 from Virgin Media and a TV production crew to support them in making their short film.
Find out more information at www.virginmedia.ie/discovers