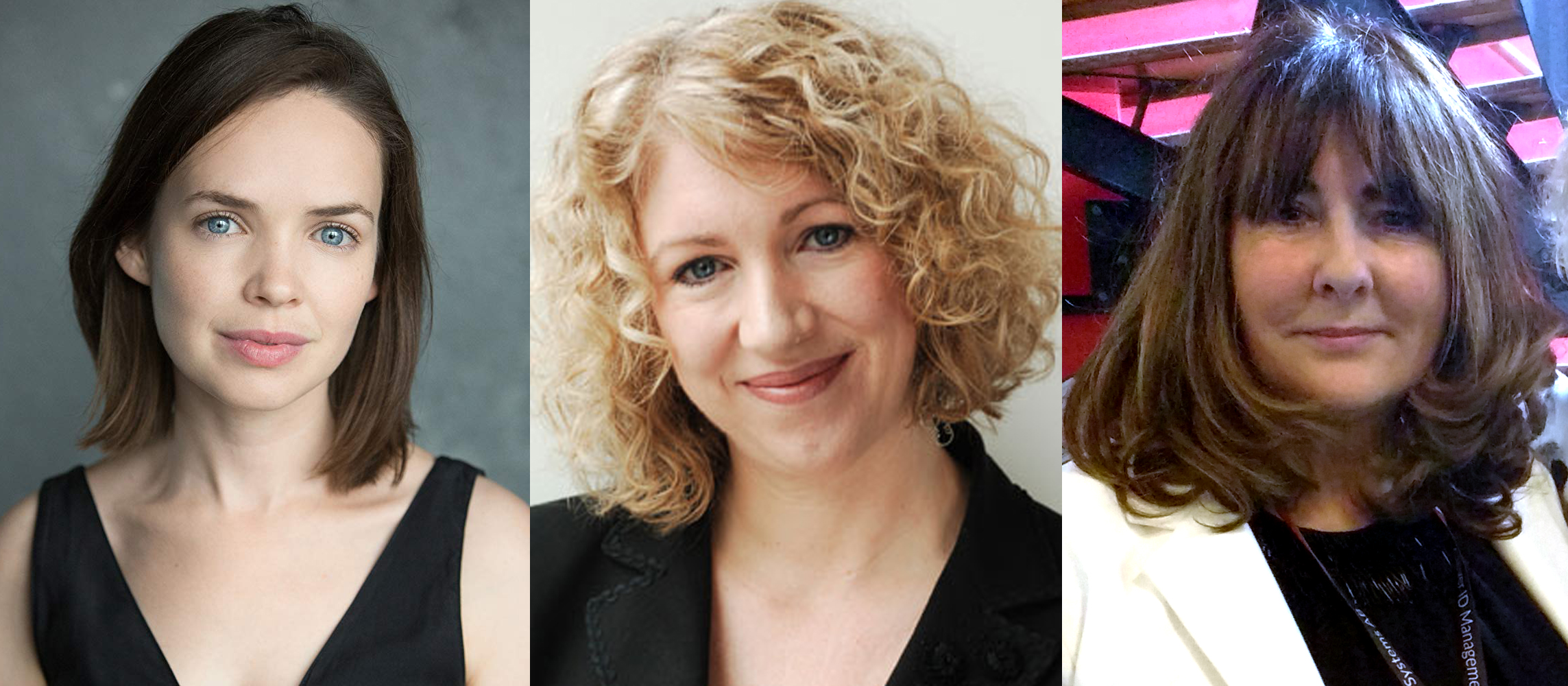 Irish Film London brings together, for the first time, the forces of the UK & Ireland's major networks for women in Film & Television, to mark the St. Brigid's Day Festival. Our very own Chair, Dr. Susan Liddy, will be joining this impressive panel on February 3rd 2019 in the UK's capital.
Come and celebrate some of Ireland's most successful female professionals working in the UK, both behind and in front of the camera. Hosted at Regent Street Cinema in London, the Sunday afternoon fireside chat includes a fascinating and fabulous panel of women from both networks, Dr. Susan Liddy (Women in Film & TV Ireland Chair) and Anne Morrison (Women in Film & TV UK), as well as Brooklyn and Mary Queen of Scots actress Eileen O'Higgins and more to be announced.
St. Brigid's Day Festival
This event is a part of St. Brigid's Day Festival, run by Irish Film London. St. Brigid's Day Festival / Lá Fhéile Bríde is an annual celebration of Irish Women, which takes place across the world at various Irish embassies, consulates and other Irish venues. Irish Film London are a partner in the London festival, alongside the Irish Embassy, the Irish Cultural Centre Hammersmith and the Camden London Irish Centre.
Tickets are available from www.regentstreetcinema.com – WFT members get £1 off tickets. Contact info@wft.ie now for your special discount code!