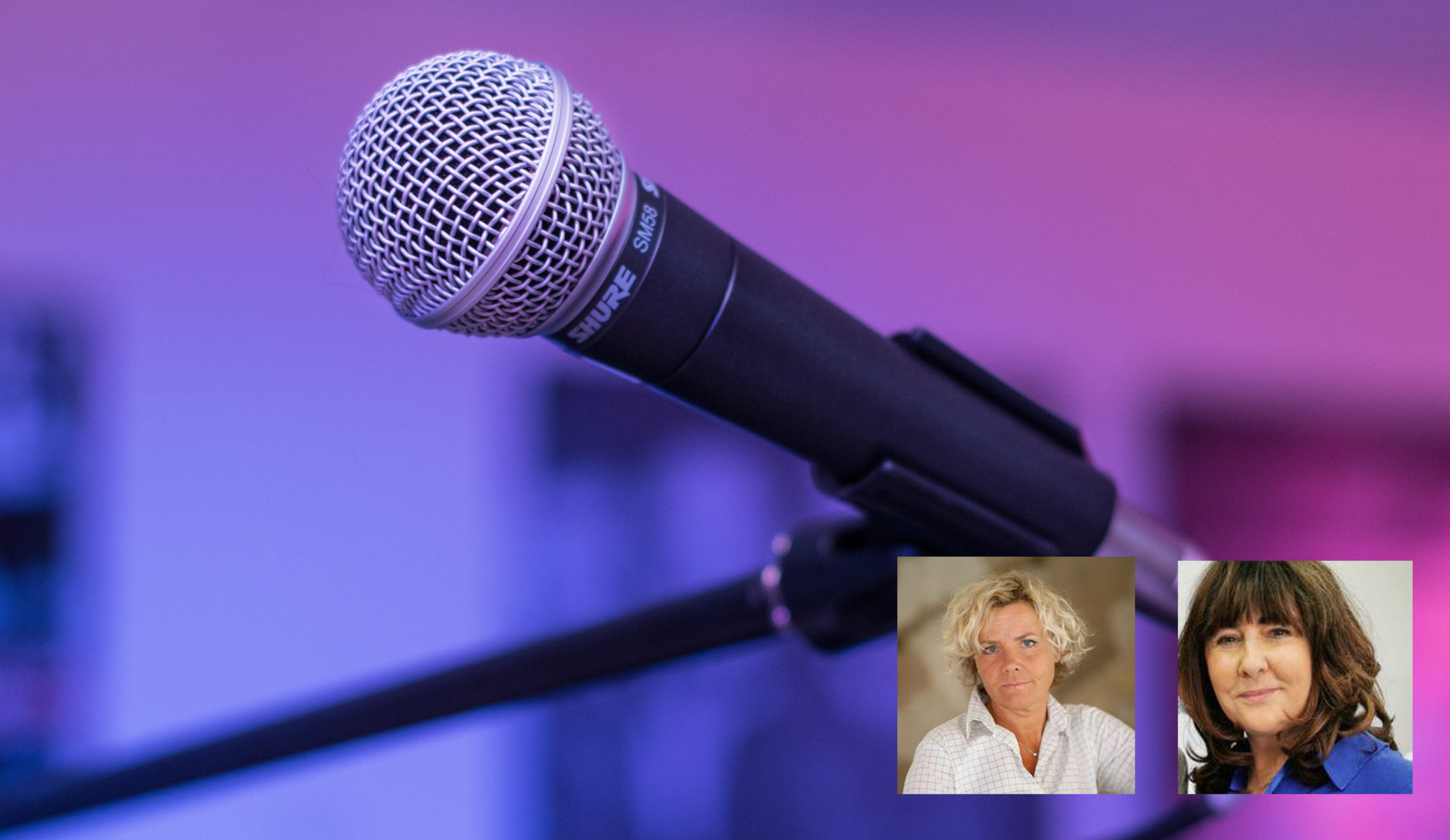 WFT is excited to announce that on Thursday, December 3rd WFT Chair Dr. Susan Liddy will be in conversation with the CEO of the Swedish Film Institute, the legendary Anna Serner.
Since her appointment in 2011, Serner has delivered 5050 in Sweden and has become one of the most influential figures in the international industry. Earlier this year she announced, "I'm not afraid to give bigger budgets to only women for one year."
Serner is an internationally recognized leader; an inspired and outspoken advocate for gender equality across the world with a brief to "to take ALL of the talent into consideration". Her call for 5050×2020, announced in Cannes in 2016, spearheaded a wide-reaching campaign to accelerate change across the world.
So how did 5050×2020 work out? And more importantly… where do we go from here? Join us on Thursday to find out!
Places are limited, so make sure to register your spot here.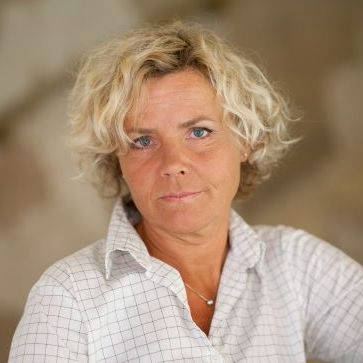 About Anna Serner
Anna Serner is the CEO of the Swedish Film Institute. Her tenure at the Swedish Film Institute is distinguished by her work for gender equality. She has been a driving force behind several initiatives such as "50/50 by 2020" at the 2016 Cannes Film Festival, the "50/50 by 2020 – Global Reach" seminar at the 2017 Cannes Film Market, and in 2018, with support from the Cannes Film Festival, the Swedish Film Institute arranged "Take Two: Next moves for #MeToo". With a total of five Ministers of Culture from different countries attending, the event marked a meaningful shift at an international level for equality in the film industry. Anna Serner has appeared as a panellist and keynote speaker at several international film festivals, including Gothenburg, Cannes, Berlin, Toronto and EFA (European Film Awards), as well as the World Forum for Democracy in Strasbourg (2018) and The Big Screen Symposium in Auckland, NZ (2018). She is also one of the interviewees in Tom Donahue's 2018 documentary "This Changes Everything", investigating the gender disparity in Hollywood.