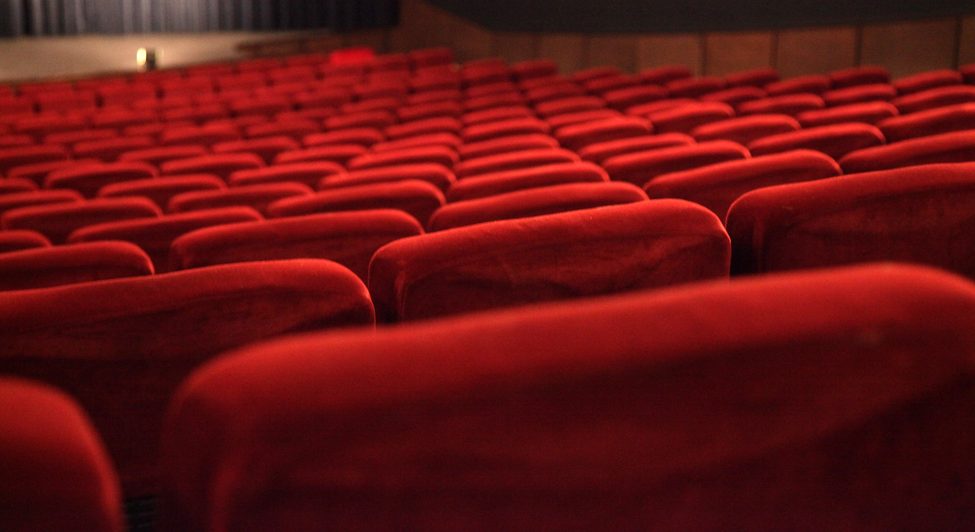 Our Chair, Dr. Susan Liddy will be speaking on the '50/50 by 2020 – The Quest for Gender Parity' panel at the First Take event at the Cork Film Festival.  First Take is a training and development event aimed specifically at newly established film professionals, emerging filmmakers, and film and media students, and takes place on November 14th.
50/50 by 2020 – The Quest for Gender Parity
A panel of leading Irish and international film programmers delve into the 50/50 by 2020 initiative, the gender parity and inclusion pledge which was launched at the 2018 Cannes Film Festival. What are the main challenges to enacting this agreement and where is the film festival's place within the wider industry in balancing the gender gap?
Presented in partnership with Women in Film & Television Ireland.
Speakers:
Anna Bogutskaya, Festival Director, Underwire Festival
Fiona Clark, Director and CEO, Cork Film Festival
Diane Henderson, Deputy Artistic Director, Edinburgh International Film Festival
Susan Liddy, Chair, Women in Film & Television Ireland
This day-long event features case studies and panel discussions, which will promote fresh thinking amongst attendees and to inspire them to be proactive in promoting their own film work. Register your place here.