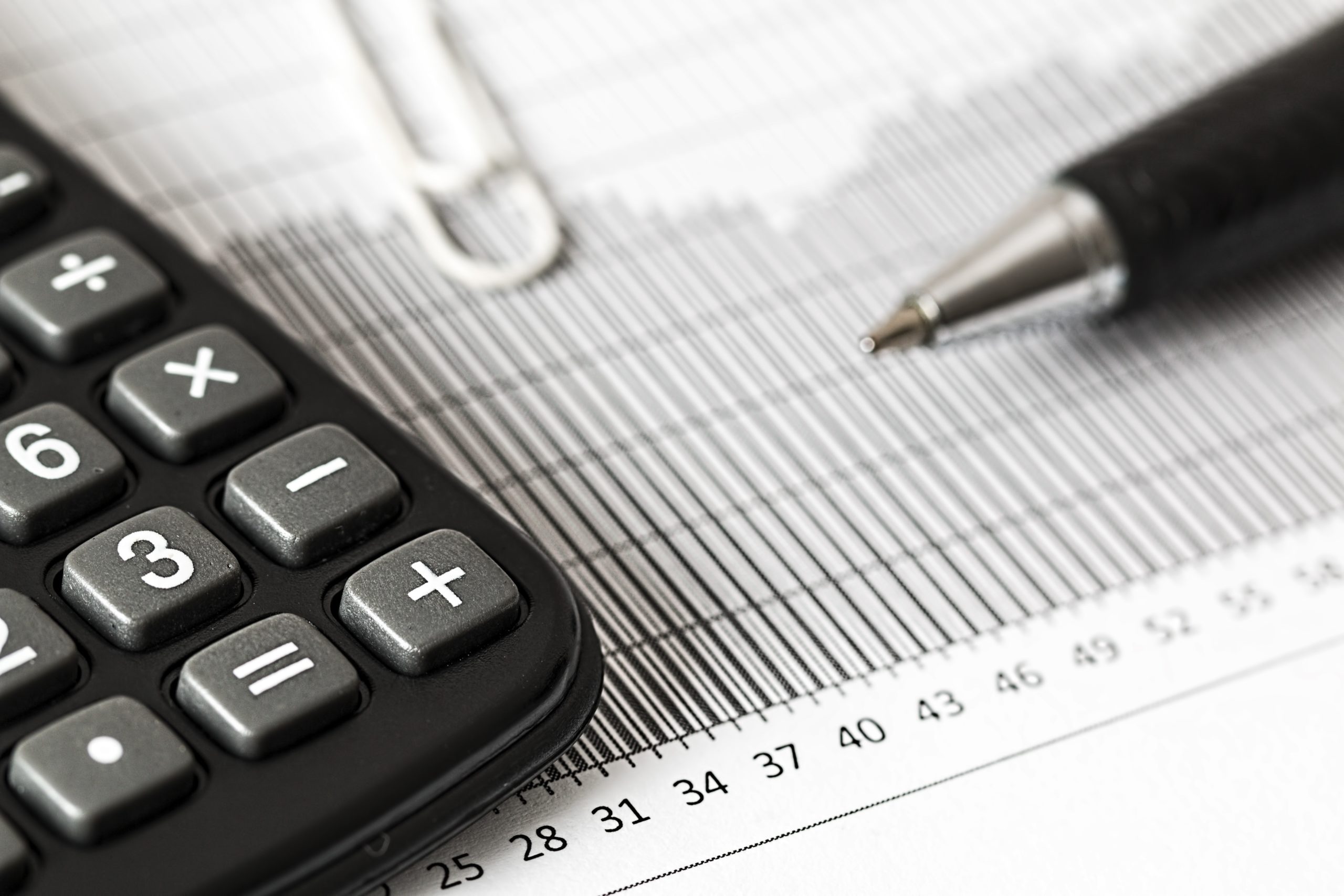 Raising Films Ireland (RFI) has commissioned research, funded by Screen Skills Ireland, which will result in the publication of an industry report detailing the experiences of parents and carers who work in the Irish film and television industries.  What are the barriers they face and what solutions and actions can be implemented in order to create sustainable change to the benefit of workers and industry alike?
Raising Films Ireland Industry Report
WFT Chair Dr Susan Liddy of MIC (UL) will lead the research project and will work with Dr Anne O Brien (Maynooth University).  Dr Liddy explains "we'll be calling for the support of stakeholders to help us access an untapped source of rich data that will consider demographics, gender, industry roles employment status, income and caring responsibilities". The plan is to reach workers in multiple genres of production; news, talk television programmes as well as in documentary, feature film and short film production.
This report will establish if the national picture is in line with the international one and will tease out issues such as:
What are the key, role-specific, challenges that shape parents and carers' involvement, or lack of involvement, in the industry?
In what ways do these challenges impact on the lived experience of parents' and carers?
What are the innovations and adjustments the industry could make to support a manageable work/life balance and ensure that working parents and carers can maintain their careers and their caring responsibilities?
What concrete solutions do parents and carers themselves think could change their working lives for the better and ensure they are not 'lost' to the industry?
Vital Data Needed
"The resulting industry report will provide the first comprehensive picture of the experiences of parents and carers in the Irish film and television industries", Dr Liddy says. "It will provide us with the data, and we will also undertake interviews and in-depth case studies to capture lived experience. So, we will have the numbers and we will have an analysis of those numbers".
The study will commence over the coming weeks and will be published in the summer of 2021. The two researchers have previously co-edited a collection on mothers in the international audio-visual industry. Media Work, Mothers and Motherhood: Negotiating the International Audio-Visual Industry will be published by Routledge (UK) in 2021