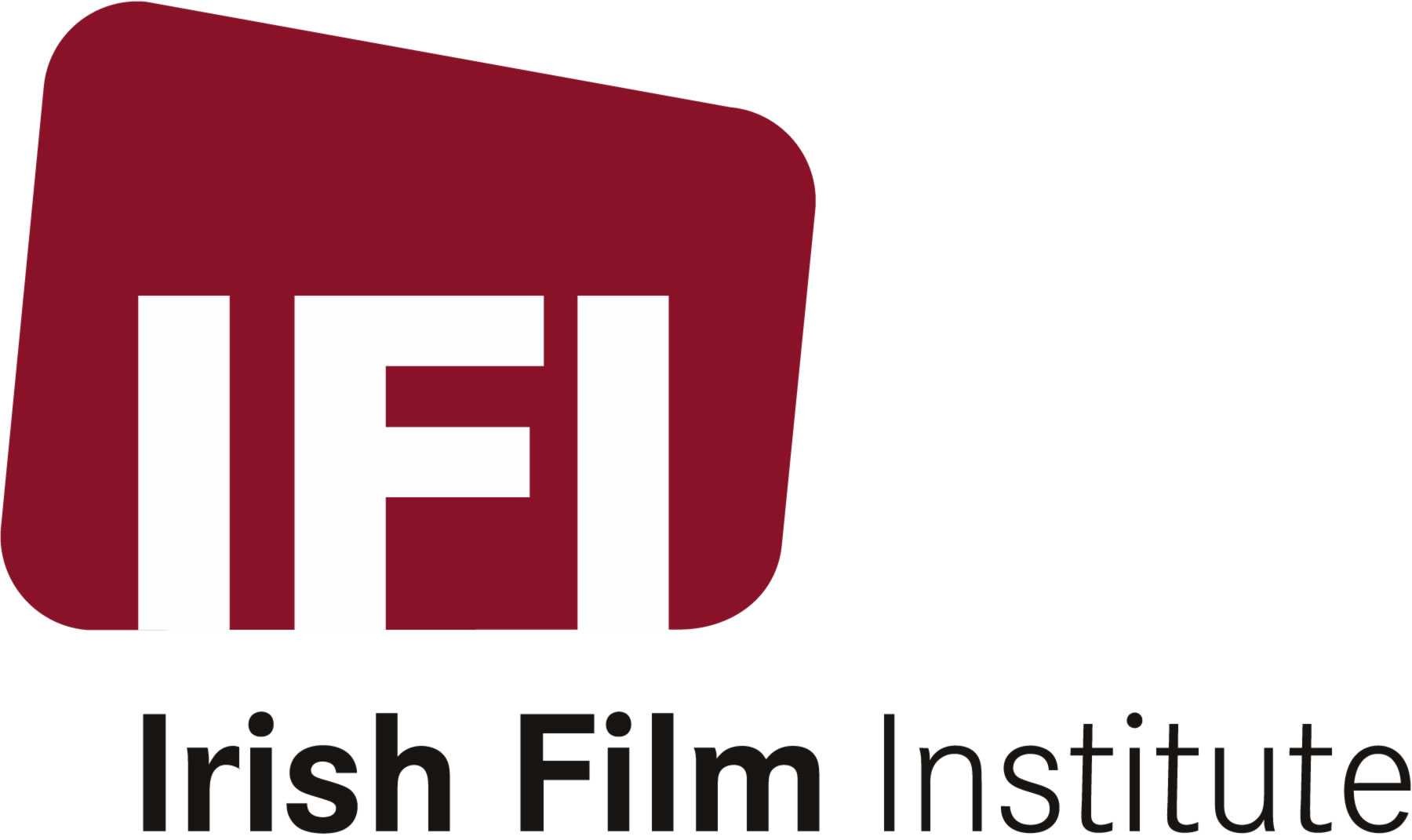 IFI Spotlight 2019, now in its seventh year, presents a day of panel discussions, presentations and interviews gauging the current health of the Irish film and television industry. Thursday 30th May, WFT Chair Dr. Susan Liddy, will be moderating the CHECK-IN ON GENDER EQUALITY panel in the morning.
Filmmakers, funders, exhibitors, distributors and academics join in reviewing the Irish film and television output of the last 12 months, and look at burning issues facing the industry. This is an annual process of considered reflection and review is essential for the development of a healthy Irish film culture, an informed production community and a cine-literate audience body. The day provides an invaluable tool for considered consumption by students, practitioners and general audiences.
Morning session – €5.50
Afternoon session – €5.50 
Full day – €8.50
Event Breakdown
WELCOME (10.30)
Opening address from Professor Margaret Kelleher.
2018 IN REVIEW (10.40)
Dr Roddy Flynn of DCU and Dr Tony Tracy of NUIG will review the film and television output of 2018, considering the continuing presence of Irish talent on the world stage, discussing fresh new work in film and TV drama, and identifying new trends in feature film production.
CHECK-IN ON GENDER EQUALITY (11.50)
Annie Doona, Chair of Fís Éireann/Screen Ireland, will provide an update on the success of recent funding strands introduced to achieve gender equity across film development and production. Stephanie Comey, Senior Manager, BAI, will update on BAI strategies towards improved representation by women across BAI-funded strands. Sunniva O'Flynn of the IFI, will report on the IFI cinema's F-rating and representation of women practitioners across IFI programme. Session will be moderated by Dr Susan Liddy, Department Media and Communications, MIC, Limerick.
LUNCH (13.00)
COPING WITH CO-PRODUCTION (14.00)
A timely investigation of Irish co-production practice providing an overview of international co-production opportunities for Irish producers; inward production of major TV dramas; extension of Section 481; cultural viability of international co-productions. A range of panellists representing sectoral interest will include Siún Ni Raghallaigh, CEO at Ardmore Studios and Troy Studios; David Collins, Managing Director, Samson Films; Samantha Perahia MBE, Head of Production UK, British Film Commission; Steven Davenport, Inward Production Manager, Screen Ireland; and Fionán Higgins, Senior Supervisor, Windmill Lane. The panel will be chaired by Niall Murphy of Scannáin.
EXIT INTERVIEW: JAMES HICKEY IN CONVERSATION (15.00)
James Hickey will soon step down from his eight-year stewardship of Fís Éireann/Screen Ireland. In conversation with Hugh Linehan, Arts and Culture Editor of The Irish Times, he will reflect on his tenure – on Screen Ireland's contribution to the growth of the Irish film industry over the past ten years; the ongoing battle for retention of industry tax incentives; the highlights of his time at the helm and the areas he wasn't able to develop as he would have hoped; and where he thinks the future focus of Screen Ireland needs to be as a new era dawns.