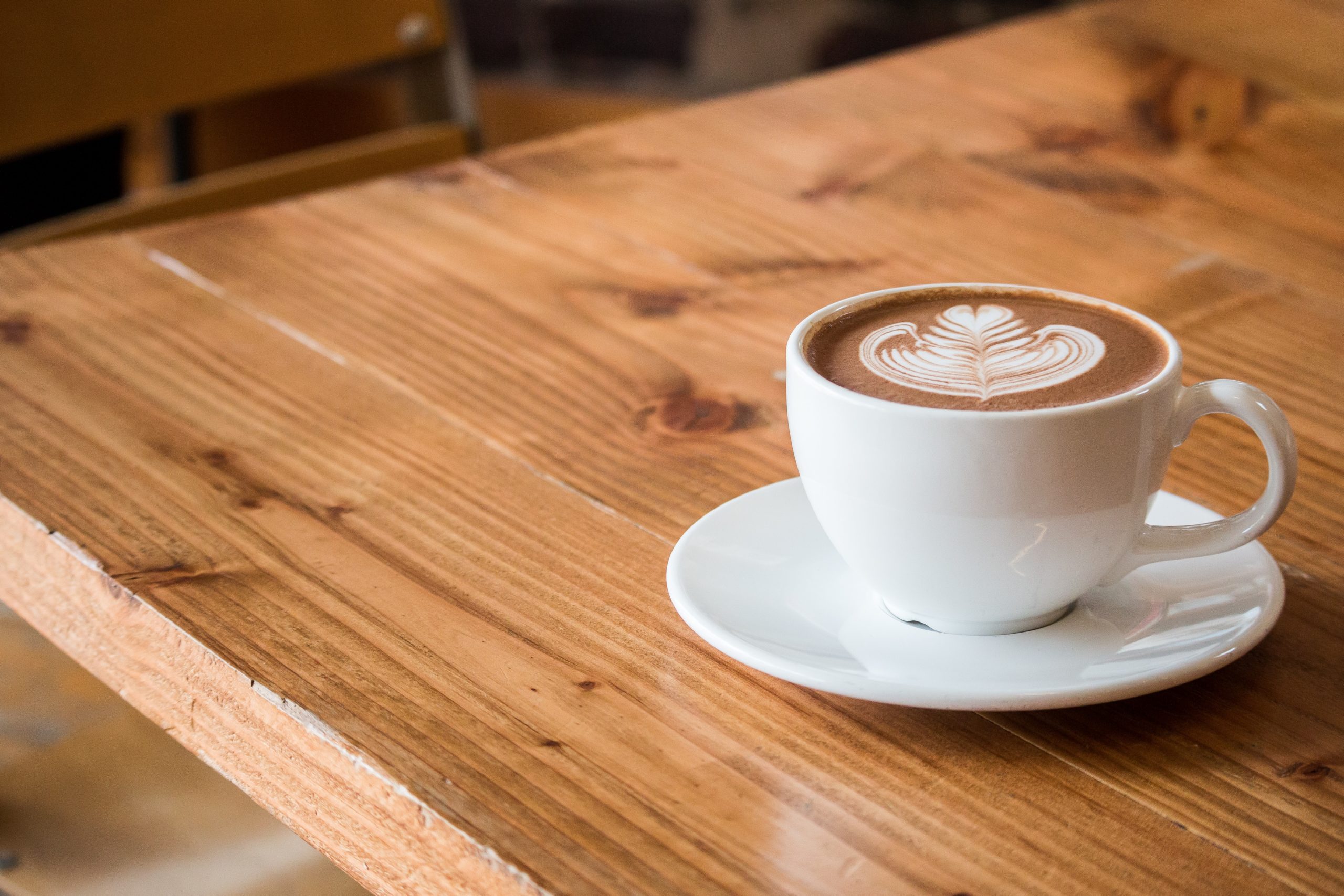 The past two years have seen drastic shifts in the industry, from total lockdown to the industry bouncing back to peak production. But what does that mean for you, our members? Has working remotely been a gift or a curse? Was the isolation unbearable or did it finally give you time to breathe? We would like you to share your thoughts with us in our next Coffee Chat.
Monday 1st November at 7 pm join us at WFT for an informal chat over Zoom. Grab a coffee, or wine if the mood strikes you and join us for this online discussion.
Please note that we would like to maintain our WFT Coffee chats as a safe place for people to share and contribute. We ask that all attendees be respectful of each other and mindful of our differences as well as our shared vision
This event is for up-to-date WFT Members only. Register your place here.