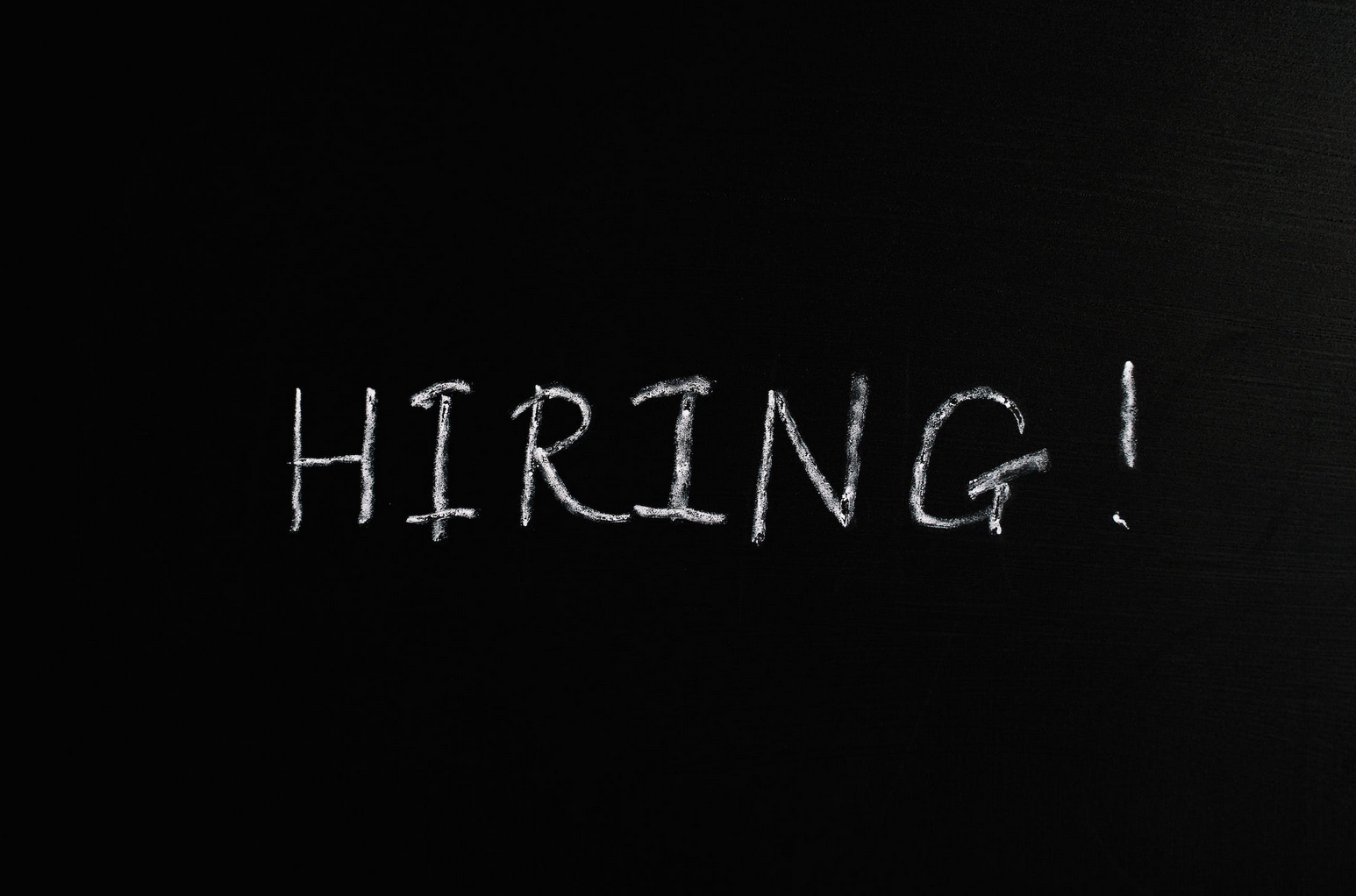 Women in Film & Television Ireland is looking for an engaged, self-motivated Administrator. This is a paid, fixed term (12 months), part-time position.
The role of administrator involves a great deal of multitasking. You will work under our present administrative executive and Board, overseeing operations, coordinating with the committees and engaging in planning according to the needs of the organisation. Greater detail on duties and responsibilities of the position is outlined below.
Duties include but are not limited to:
General administration in arranging meetings, correspondence, maintaining budgets, assisting committees, keeping track of tasks etc.
Funding assistance, in applications and deliveries
Event assistance, with coordination and promotion
The management of the membership base and associated activity
Requirements:
Candidates must be: self-motivated, adaptable, a good communicator, very organised and have a positive attitude
Word processing: expected to be proficient in all office programmes, and Drop Box, G-Docs etc.
Social media & MailChimp: experience with social networks and CRM tools is preferred
WordPress: our site and membership management is run through WordPress so the candidate will ideally have a working knowledge of WordPress
Knowledge, experience or interest in the Irish screen industries and/or gender equality is essential
This is a contractor position (i.e. you will be self-employed), so the candidate will be expected to use their own computer and any other materials which they require to carry out their duties. The job can be somewhat driven remotely however you would be expected to attend occasional events/festivals/meetings
The position offered is 16 hours per week and pays €16 per hour. You will be expected to work remotely and this is a contractor position (i.e. you will be self-employed).
Interviews will be held in Dublin in March. Please submit your CV and a brief cover email to info[at]wft[dot]ie with "Administrator Position" in the subject bar. WFT Ireland encourages applicants from underrepresented communities.
The deadline for applications is 24th February 2023.