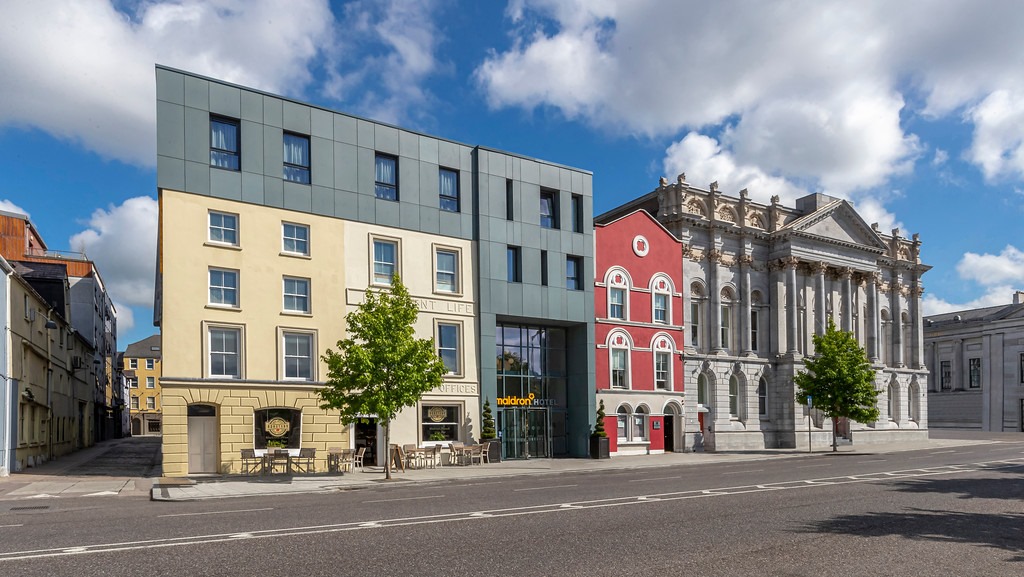 WFT Ireland, in association with the Cork Film Festival, will be hosting a special legal event for filmmakers on Thursday 14th November at 3 pm.  There will be a presentation by leading Irish entertainment law firm LK Shields; Aideen Burke and Jeanne Kelly will be speaking on Copyright law and Section 481. This will be followed by a Legal Clinic for members on issues that relate to film and TV production.
All are welcome to attend the presentation, so register your place now on Billetto (seats are limited, so don't delay).
Up-to-date WFT members can book in for a ten-minute, one-to-one session with the legal experts after the talk. Email info@wft.ie to reserve your time slot.