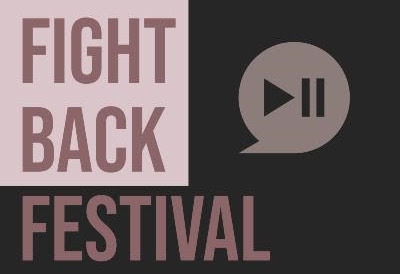 WFT Member Laoisa Sexton stars in An Unmade Bed,  a short play launched tonight and hosted online as part of the Fight Back Festival.
About the Fight Back Festival
An initiative of TakeYourSeats.ie and The New Theatre.
12 writers, 12 actors, 12 acts of defiance.
70% of donations go directly to the artists.
For 23 years, The New Theatre has nurtured, developed and staged new plays and provided Irish writers and artists with dramaturgical and production support. With COVID-19 closing all theatres across Ireland, emerging writers and actors have lost opportunities to have their work seen by audiences.
More pressingly, they have lost their income.
As a response, The New Theatre and TakeYourSeats.ie present FIGHT BACK FESTIVAL, an online theatre festival for Irish audiences to discover short plays written in response to these unprecedented times.
Writers that have worked within The New Theatre over the last 12 months will present short works about now; their fears, joys, losses, love lives, secrets and pasts, futures and families, isolation and connection.
These short works provide a snapshot of this country in the here and now, shining a light on the tentative first steps into a fundamentally new world.
Each short play will premiere on The New Theatre Facebook page at 21:15, starting on Tuesday, April 7th 2020.
While each short play can be viewed for free, you are strongly encouraged to use the donation option – 70% of income generated supports the artists involved in this festival.