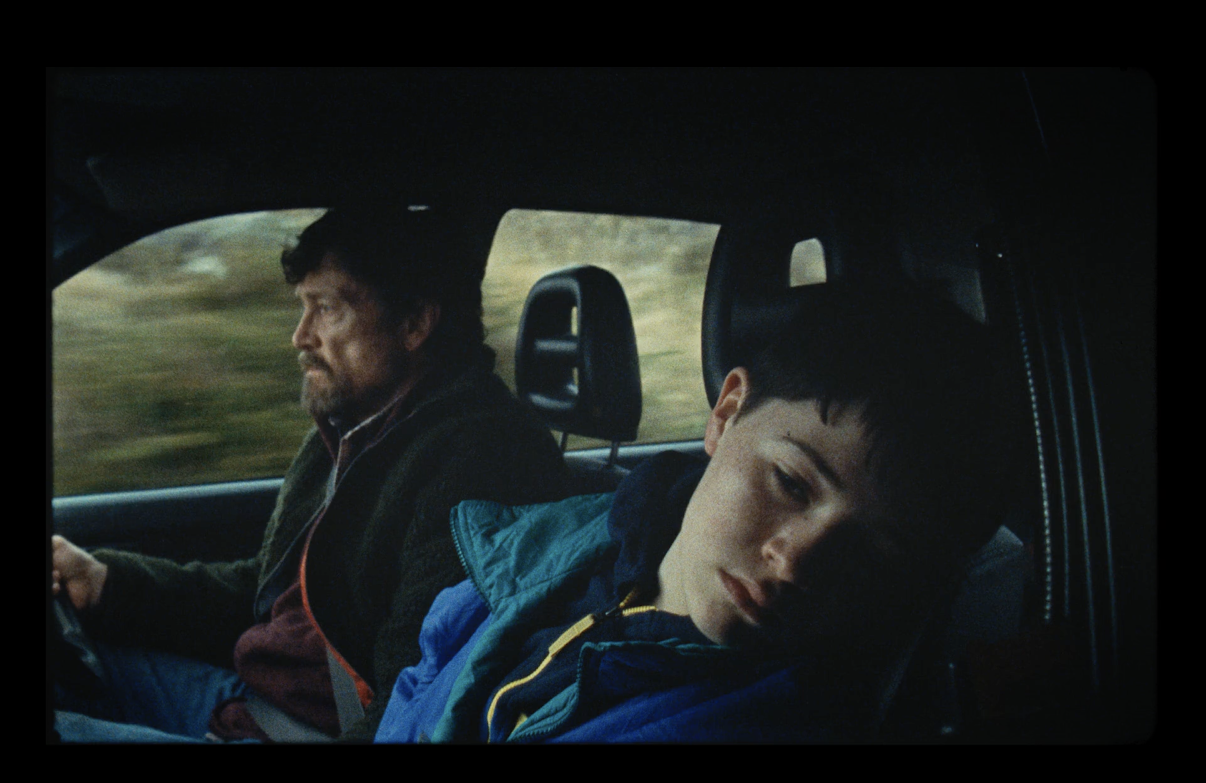 We are delighted to share that WFT Member Natalie Britton's Focus Short film TWO FOR THE ROAD, which she produced, is on the Longlist for the 2024 Academy Awards!
About TWO FOR THE ROAD
Amidst spontaneous travels around 1990s Ireland, Oscar, a young boy, finds himself navigating the true essence of adventure and chaos with his father, one spirited weekend away at a time.
Written & directed by Lochlainn McKenna, co-produced with Gráinne Dwyer of production company Heritage, the film won Best Short Drama and Best Cinematography at the 2023 Galway Film Fleadh in July this year. The film also won the Best of Kerry award at the Kerry International Film Festival this year.
You can read more about the film here and watch the trailer here!
About Natalie Britton
Natalie is a multi award winning independent film producer & actor. She has been producing narrative content in Los Angeles since 2016 and has produced over 30 short films. In 2018, she won the Irish Screen America Rising Star Producer Award and went on to found her own women led production company Queen's Gambit Films with partner Kate Hamilton. QGF focuses on giving a platform to underserved voices and telling stories that matter while having an inclusive mandate guaranteeing 75% of their crew come from under-represented groups. In 2022, they won the audience award at SXSW for short film "Aspirational Slut". Natalie currently splits her time between Ireland & L.A. Upcoming producing projects include an LGBTQIA+ short film starring Allison Janney set to shoot in October. As an actor she has appeared in many movies & network TV series including NCIS:LA, Maxine & Quantum Leap and will be recurring in the next season of a popular HBO show. Natalie's Short Film MISS PATTI is on the shortlist for the WFT Short Film Showcase 2023.